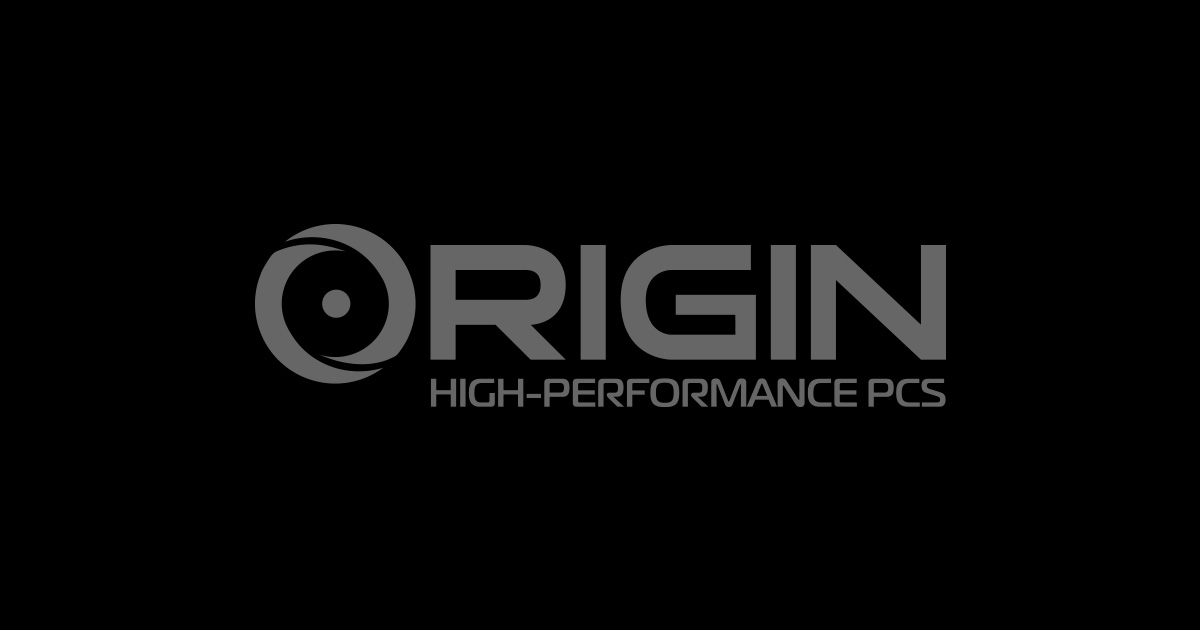 What is The Best Laptop & How to Choose One?
May 1, 2013 | By Hector
Today, the market is filled with plenty of laptops that are both reasonably powerful and affordable. So how do you know what is the best laptop? How can you go through the various options and choose the perfect piece? There are certain ways to look for the perfect model for you. When you want to buy the best laptop have it professionally built for you and consider the following thins:
Usage of the laptop. What is your purpose for buying a laptop? Are you looking to buying a model that can help you with your day-to-day activities, like browsing the web, word processing, and some basic editing? Or do you want a machine that can help you do more demanding tasks, like playing the newest games and devastating anyone who gets in your way? If you are going with the latter then you're in the right place.
Where to use your laptop. Do you want to buy a laptop that can be used only when you are at home or are you planning to get a model that can be carried with you when you go LAN at friends house or tournament?
Depending on your purposes, there are different types of laptops that are available. You should look out for laptops with the features you need while knowing which features you can compromise on.
A cheap or a budget laptop can be best for those who want to complete their daily tasks but do not need the power that you expect from a desktop model. This can be excellent for those who are planning to use a computer for the first time. Design is often one major compromise, because in spite of being portable, these laptops can turn out to be a little bulky. These budget laptops can be the best buy for students, those with a tight budget, and those who have only the most basic computing needs. You won't being carrying your team with this.
There are some laptops known as family laptops that cater to all family members. Though they are not the most high-end models that you can buy, Our EON15-S Pro can be perfect for gaming online, emailing, work, and sharing photos. The screens on mid-ranged laptops are medium-sized and they are not going to be too heavy, which means you can transport these laptops to different rooms. These laptops are the best for those who are looking for mid-priced models for family usage.
There are some ultra-portable laptops that are extremely lightweight and thin. They are very powerful, although they may not be your main computer or laptop. These laptops are best fit for those who are looking to work on the go.
Multimedia laptops are another excellent option if you want to use your laptop for entertainment computing, like playing games, listening to music and watching films. These laptops are not so portable, as you will require a good size 15-inch screen or more. It is different than the desktop replacement laptops that are more powerful, but still cannot handle tasks that are graphically demanding. Until the EON17-SLX shattered that old assumption, unmatched with its powerful Intel Core i7 processors and by adding up to 32GB of DDR3 memory, there is nothing that will slow you down.
This laptop is best fit for those who are film fans or gaming fans and are looking for a model that can be used mainly at home.