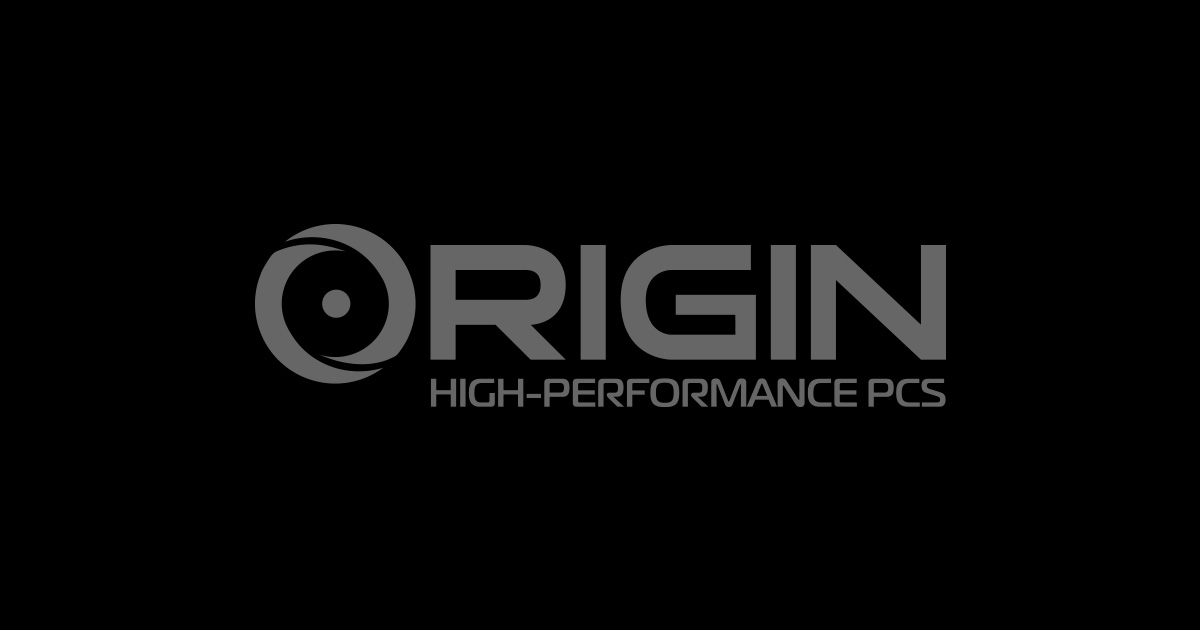 Advantages Of Gaming Computers
April 30, 2013 | By Hector
Gaming computers can be either bought from a manufacturer or custom built. Computer games continue to draw from state of the art technology to make the experience unique and exciting. They make use of and at times can exceed the processing power of the computer and the graphics abilities of the video card. Computers that are designed for playing high end games offer numerous benefits. Their faster speed can help you run many computer applications. If you have a normal computer, turning it into a gaming computer by upgrading its basic components, including the processors, RAM, hard drive, and video card; can be much harder than you can imagine. By having gaming computers custom built, not only will you know they will work you can also enjoy the following benefits:
Processors
Our hand built gaming computers come with top of the line processors. The fast computers that take advantage of new technology feature a quad-core, and hex-core processor. For extreme gaming we can even have your processing over clocked and liquid cooled. Gaming computers need to move substantial amounts of data within a very short period of time, so it should have at least a quad-core processor. Computers with multiple core processors complete day-to-day computing tasks quickly and more efficiently.
RAM
Gaming computers should have as much memory as possible. Though it is crucial for any computer, a system designed for gaming purposes needs to have a lot of memory. The systems with small amounts of RAM can slow down the rate of transferring of the data. In order to enjoy real gaming, at least 8GB memory is required. The added RAM will not only help you to run games faster, but will also make it easy to run all applications faster.
Hard Drives
Gaming computers require fast and high-capacity hard drives. Normally, a gaming computer has a solid state or mechanical hard drive running at 10,000 rpm. Faster hard drives ensure that the games will run fast. This will also help you to run other computer programs at amazing efficiency.
Video Card
The video processing of the computers is accomplished via a video card. Gaming computers make use of video cards that feature large processing units so that they can deliver much faster. Video cards have huge amounts of video memory that lets games run fast with the superior quality images. You can even consider having us install more than one video card in your gaming computer to get the realist gaming experience. You can run video cards in SLI mode, which allows rendering on the top and bottom of the screen independently and then seamlessly put back together. This technology delivers results faster than a single card. You can use high-end video cards to ensure that your video data will be rendered quickly, no matter whether you are streaming a high definition movie or playing a game. Ask us about overclocking the GPU and liquid cooling your video cards to push your system to the limit.
Sound Card
Gaming computers need to have a sound card that has the potential to provide digital audio or surround sound. Whether you buy a new gaming computer or build it on your own, you can enjoy the benefits of running high-end games and sophisticated computer programs without any difficulty. If the computer has the capability to run games easily, it will also do all other computing tasks effortlessly.