Break Free with #4KUncapped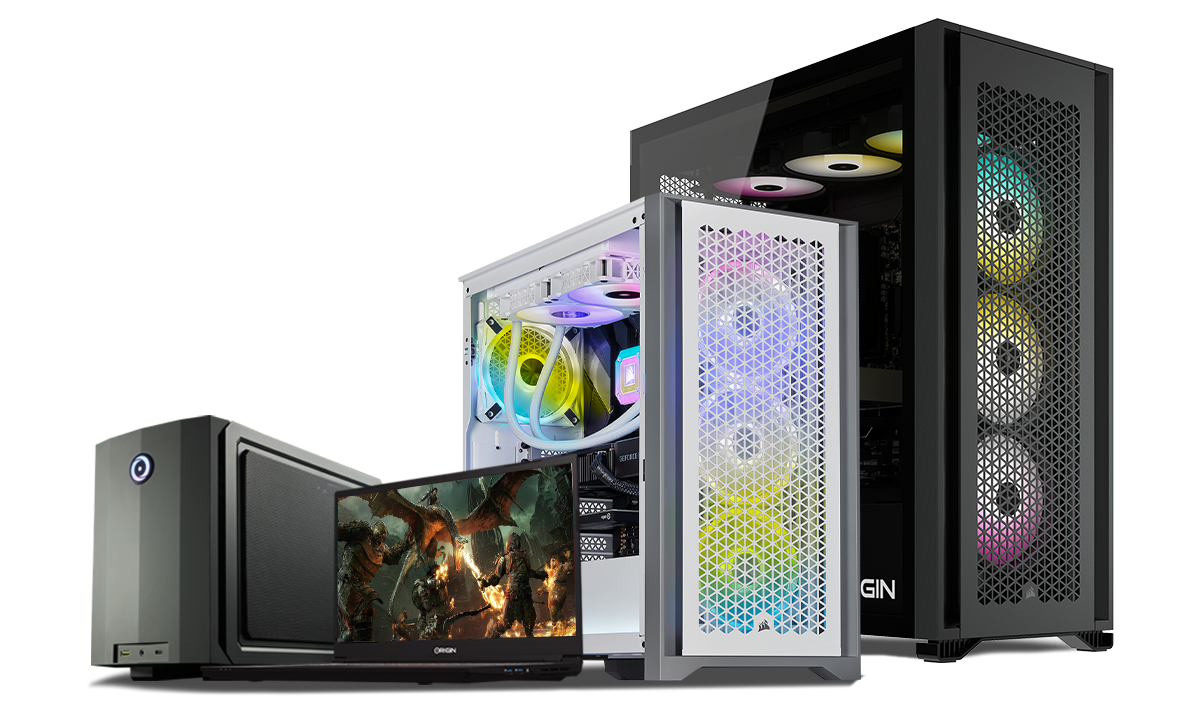 4K Gameplay with Uncapped Framerates
Running games at 4K with an uncapped framerate is what we aim for with your high-performance ORIGIN PC. By combining hardware that supports 4K resolutions with our award-winning 24/7 US based support team, your ORIGIN PC will be prepared for a 4K future.
With an ORIGIN PC and the versatility of the PC platform you can play games in 4K at an uncapped framerate capable of going past 60 frames per second or more with a high-speed CPU and GPU in your ORIGIN PC.*
Experience incredible fidelity, immersion and quality that you can only find on PC. Enjoy the many benefits of PC gaming including the best VR experiences, easy upgradeability and a massive library of 4K games.