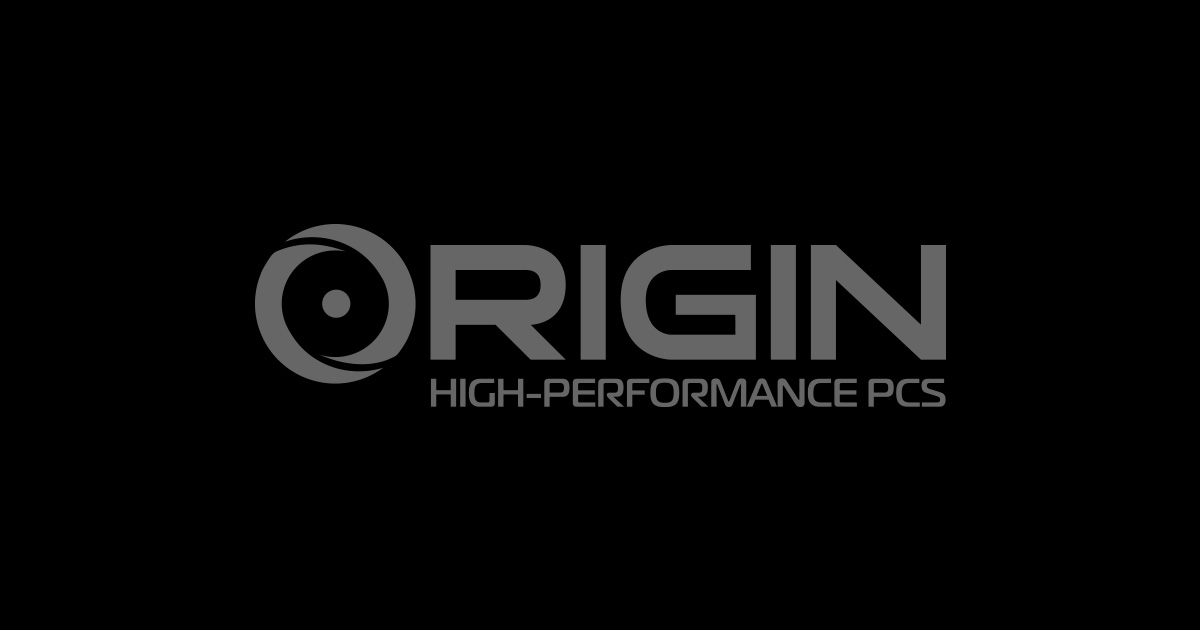 A decade of excellence reborn
July 14, 2015 | By Hector
What does it mean to deliver the best gaming experience, bar none? Plenty of companies make the claim, but how does ORIGIN PC alone stand out from all the rest?
Well, a large part of it has to do with our deep roots in the PC gaming industry. Our three founders, Kevin Wasielewski, Hector Penton, and Richard Cary bring together over three decades of experience in this highly specialized market, and were among the key players in what was then a very pioneering concept:delivering the best custom high-performance pcs with the best support for gamers, by gamers.
ORIGIN PC was born shortly after the acquisition of Alienware by Dell in 2006. Once the Texas-based PC maker took over one of the industry's most innovative gaming PC builders, the former Alienware executives realized that hardcore gamers no longer had a source for their ultimate gaming rigs.
So from its very conception, ORIGIN PC has centered on building the most state-of-the-art and personalized PCs on the market, filling a niche that no one else has before or since. While most PC makers have gone mainstream or lost their way, we have stayed true to our vision to give gamers the best that computer technology has to offer.
This entails utilizing the best parts and tech that the industry has to offer. It means that we offer a multitude of personalization options that ensure every PC we build from the ground up meets the exacting standards of our individual clients. It means relying on a team of top engineers, gamers, and technicians who treat PC building as an art and a science. It means a 100-point quality checklist that guarantees every component and technical detail is up to our rigorous standards.
At ORIGIN PC, we believe that there is a world of difference between building a PC, and delivering the optimal gaming experience. That is why we also offer free world-class 24/7 US based support services that remain unmatched in the market. When you buy ORIGIN PC, you enjoy a lifetime of service for any issues, requests, assistance, or upgrades you may need, with certified in-house professionals.
Experience the ORIGIN PC difference firsthand by contacting us today.