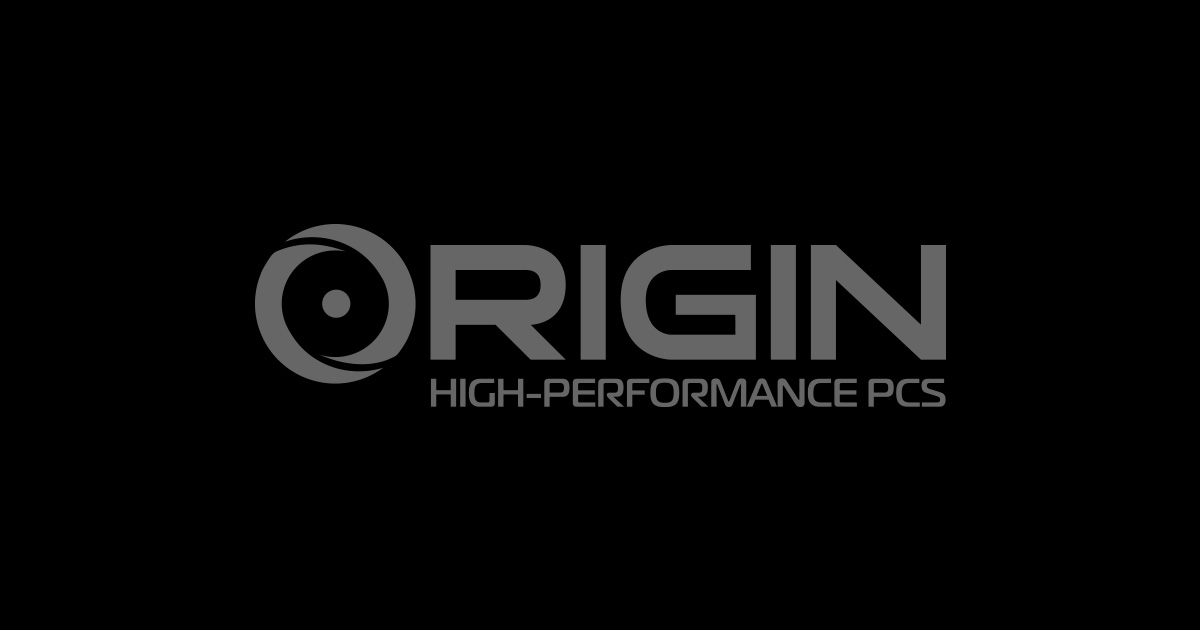 Why PC Gaming is the Best Way to Game
July 17, 2015 | By Hector
The gaming world is bigger than ever, and gamers have never had more options available to them. With each of the big three consoles promises their own unique specs, game lineups, and other perks, many would think that the PC's time as the gaming device has come to an end.
But on the contrary, PC gaming has never been more popular and dominant. In fact, the PC gaming market is more than twice the size of its console rivals, being worth over $21 billion as of last year. Its popularity is so secure, that most analysts are projecting another $2 billion in growth over the next two years – a testament to the industry's ability to innovate and offer the best in gaming.
As the leading makers of hardcore Custom Computers for gamers, ORIGIN PC can vouch for the many advantages of PC gaming. It doesn't take a lot to understand why this method of gaming is the best there is. Just consider the following.
PCs Can Do More
Though consoles tout that they are superior in cost, you ultimately get more bang for your buck with a PC (especially a high powered custom one from ORIGIN). The simple fact is, PCs just do more and they do it better. Companies like Intel, AMD, and NVIDIA offer state-of-the-art parts that are constantly pushing the envelope of technology, whether it is graphics, memory, and processing speed. There is a reason why consoles must be released generations, while PCs just continue to evolve with newer and better parts and abilities.  Even the Xbox One and Sony PS4 are at best only roughly equivalent to an entry-level PC gaming system in terms of total horsepower. Neither console has a low-power 8-core AMD Jaguar-based APU, nor are their graphic engines anything special compared to what is mainstream in the PC world.
PCs Have More Games
This is pretty straightforward. While the consoles compete over exclusive titles, almost every game they offer comes out first, if not eventually, on PC. No major developer skimps on a PC version, given the sheer size of the market. Moreover, this multitude of games comes at a fraction of the price of most console titles, thanks to advances in streaming and memory. It is far, far easier for a PC gamer to amass a large collection of titles, and for a lot less money, than console games.
PCs Are Always Evolving
The sheer size of the PC gaming market means there is a constant investment in keeping demand coming. That means part makers are constantly offering ever-more powerful components – stronger graphics cards, faster processors, higher resolution screens and so on. This pushes gaming experience even further than consoles could go. While Playstation and Xbox fans fight over the advantages of 720P vs. 900P vs. 1080P, PC gamers can already enjoy systems with up to four times the resolution of 1080P.
You Can Enjoy PC Gaming On Your Terms
Unlike consoles, ORIGIN PC Gaming Desktops can be built to your exact specifications: from the hardware and components, to the color and LED light display, you can create the ultimate rig tailored to your needs, preferences, and styles. A one-size-fits-all just cannot compare. Thanks to our 24/7 lifetime support, you can stay up to date with advances in gaming technology, including the latest upgrades and components.
It's pretty clear that for any hardcore gamer, PC gaming is the way to go. As the nation's leading specialist in powerful custom gaming rig, ORIGIN PC is the ultimate source for getting the most out of this exciting world of gaming. To learn about the benefits of custom computers, contact ORIGIN PC at 1-877-674-4460 or [email protected].