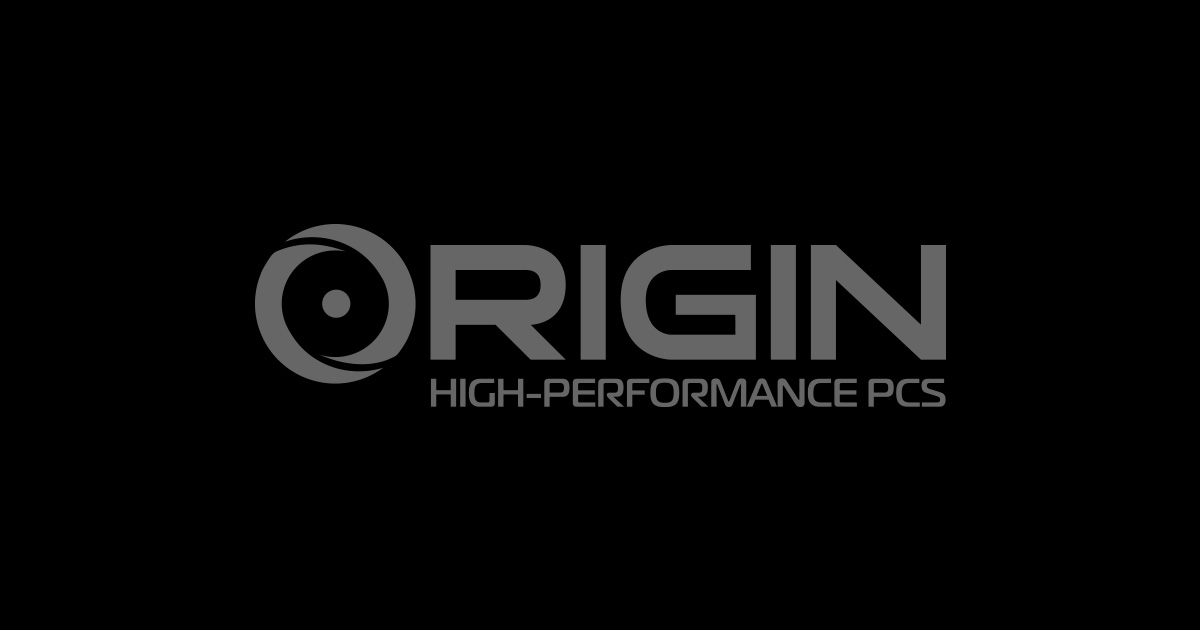 Tips to Building The Best Gaming PC
May 1, 2013 | By Hector
In the past, the PC was the only option for playing games. Now the trend has changed. Gaming consoles have taken the world by storm. Still, gaming PCs remain the best choice. They offer a large collection of online games. Some games are exclusive to the PC. While consoles can perform only one task more effectively, PCs can be used for multiple applications. If you are a passionate gamer who does not want to spend a lot of money on consoles, you can have Origin PC build the best gaming PC.
Components Required to Build A Gaming PC:
You need a very fast processor, no.. you need the fasted processor, overclock and liquid cooled! Then you need a lot of RAM and a GPU (Graphics Processing Unit) or two to build a gaming PC. Many gamers use Intel processors, as they offer fast performance. You can also consider other companies and read reviews provided by experts online (or just call and ask us) to choose a processor suitable for the types of games you want to play. You need to have at least 8 GB RAM to enjoy a quality gaming experience. Visuals are the most important aspects in gaming, so you need to opt for the high grade GPU. Mother board, power supply, cooling, sound card and now you need to make sure it all fits and works. Then you wake up the next day and your system is outdated before you can get it to work. Origin PC has you covered we know far to well how the best of the best can be second best in the blink of an eye. Imagine able to upgrade your system painlessly through Origin PC while getting credit for your original parts and not voiding the warranty!
Advantages of Gaming PCs:
One of the major benefits of a gaming PC over a gaming console is that numerous games are now available for the PC. You can find a lot of multiplayer online games to play on your PC. You can also get options to play browser games, email games, MUDs and an array of game titles that are available as free downloads or distributed digitally.
Another significant advantage is that you can use PCs for many purposes other than playing games. You can edit maps for games and modify them. A gaming PC allows you to stop playing games and visit gaming sites to get more information. For example if you are playing League of Legends and someone bands your champion you can just alt tab and go to www.solomid.net and learn how to play and build and alt. Though high-definition consoles have "ok" capabilities, you can expect superior quality graphics from a well equipped PC. You can find PC monitors with greater resolutions. The most advanced multi-core processors and GPU solutions make it possible to build a powerful gaming system at a cheaper rate. Consoles offer the most remarkable technology upon their release, but they do not offer a way to compete with the fast advancements in hardware technology.
Our gaming PCs offer you multiple ways to connect with your friends via the Internet. There are no restrictions, as there are no proprietary services and/or software applications. Regardless of the brand or operating system you are using, you can connect with others. As your PC ages, you can extend its game life by upgrading the components. Though it may consume some time, you can save a lot of money by upgrading your PC. If you like to play multiplayer games and online games, a gaming PC can be the right option for you. Our PCs offer plenty of options to choose from.