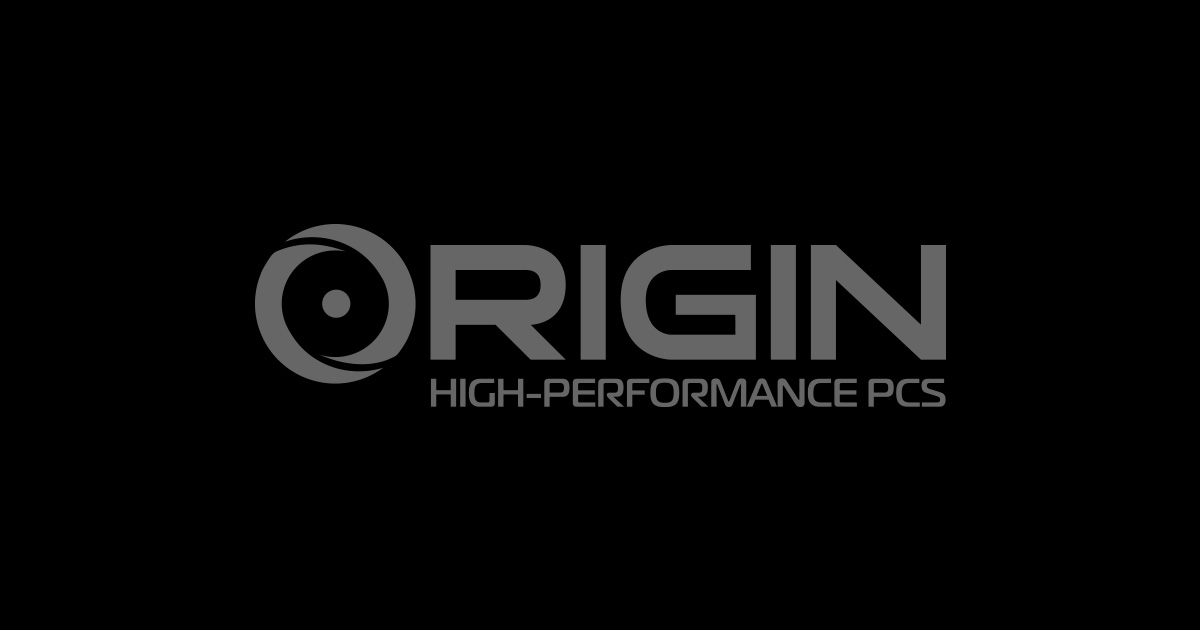 Things to Look For Before Buying A Gaming Computer
May 1, 2013 | By Hector
If you're thinking of gaming, the first thing that might pop in to your mind may be gaming consoles. Major gaming consoles like Playstation, Microsoft Xbox 360 and Nintendo Wii have found places in many households. However, if you are a real gamer you go with PC. It offers an immersive gaming experience and is easier to upgrade than consoles. (The only way to upgrade a console is to buy a new one when it comes out.) It is also easier to install upgrade packages to PC games than installing them on consoles. However, if you want to play 3D games, you need to buy the best gaming computer on the market. Looking for some important things in gaming computers can help you pick the best one.
Design
Gaming computers used to be bulky and take up more space. Though technological advancements have reduced their heftiness significantly, you can still buy bulky ones if you want a multi-graphics card setup. Modest all-in-one PCs are small in size but are also powerful enough to play the most demanding games at the best screen resolutions. Small all-in-one computers give you the added benefit of portability, so you can easily carry it to your friend's home or somewhere else to enjoy a social gaming session.
CPU
You can see the details of the minimum processor requirements to play a game posted by the gaming developer. To play famous games like World Of Warcraft series, a gaming computer that comes with a single core processor like AMD Athlon XP 1500 or Intel Pentium 4 1.3 GHz is often enough but who wants to lag? You do not want to get the minimum on a new gaming computer. Choosing a PC with quad-core Intel or an AMD processor is better. The quad-core processor lets you play casual games and role playing games well.
If you are an avid gamer interested in playing the most high-end games, you need to look for a gaming computer that comes with a fast quad-core or hex-core Intel or AMD processor which allows you to play exciting first person shooter games. However, if you are a person who wants to buy the latest games as soon they are released, you can look for high level CPU like six core Intel Core i7. Multi-core processors will offer you the most realistic gaming experience.
Memory and Storage
Nowadays, memory has become inexpensive. Buy a gaming computer that has at least 8GB RAM. Getting a 500 GB hard drive for storage is important for holding many games. You can even find a gaming computer that comes with one or more solid state drives making boot time a thing of the past.
Graphics
Several reviews show that integrated graphics are not good for gaming. Though that is true to some extent, gaming computers that feature integrated graphics such as Intel HD graphics 3000 can handle some 3D games. They are powerful enough to handle almost all casual games and light 3D games. Getting a high-end GPU will help you play the most advanced 3D games and a dedicated graphics card is a must for any gamer.