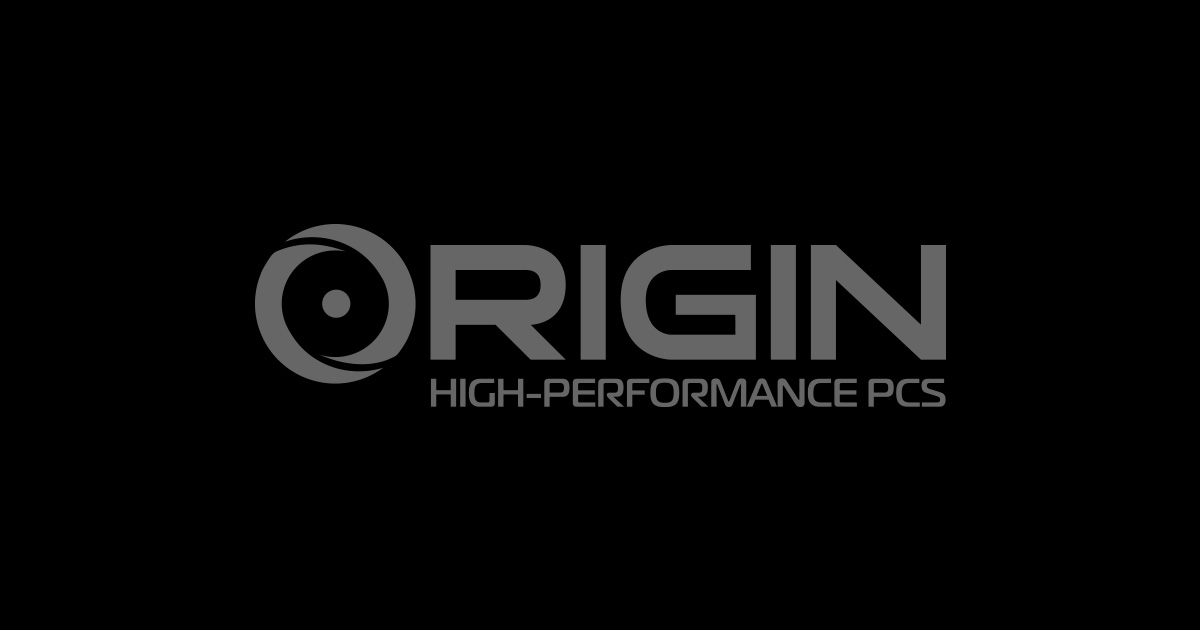 What Reviewers Think About ORIGIN PC Custom Computers
May 28, 2015 | By Hector
As a team of dedicated gamers, engineers, and computer specialists, ORGIN PC takes immense pride in the consistently stellar Customer Testimonials about our state-of-the-art Custom Computers. Nothing motivates us more than giving users the ultimate computer experience, be it with gaming, design, or other high-performance activities.
Our customers aren't the only ones that have noticed the quality and cutting-edge performance of our Custom High-Performance PCs. Some of the nation's most popular PC and gaming press outlets have been unanimous in their praise of ORIGIN PC's many powerful and innovative desktops and laptops. Here are just a few of our recent reviews:
PC Magazine awarded the EON15-X laptop Editor's Choice for delivering "gaming performance and heavy-hitting processing power", highlighting its "roster of high-end components, like a desktop-class Intel Core i7 processor, Nvidia's current top-of-the-line notebook GPU"
The New EON15-S Gaming Laptop was found by PC Gamer to be the Best Gaming Laptop in the category of 15-inch desktop replacements, finding that it "[blew] through [the] benchmark suite at the most demanding detail settings and its native panel resolution", delivering "plenty of bang for your buck."
When Electronista reviewed the mid-sized MILENNIUM desktop, it found that "clearly a lot of thought has been put into the case's design, and it shows in the fit and finish of each component." The computer "easily shrugged off" several benchmarking tests.
Computer Shopper found the EON17-X to be "spectacularly powerful" and gave it Editor's Choice for being "a beastly gaming rig for players who want the best of the best, including Nvidia's top mobile graphics chip and an overclocked Intel desktop processor."
These represent only but a small taste of the award-winning reviews highlighting the impeccable performance of an ORGIN PC computer. Backed by a range of services and personalized options that exceed all industry standards, our computers represent the pinnacle of computer design and engineering.
To see firsthand what makes ORIGIN PC so universally acclaimed, call us toll free at 1-877-674-4460 or email [email protected]. Please feel free to connect with us on Twitter, Facebook, Google+, and YouTube.