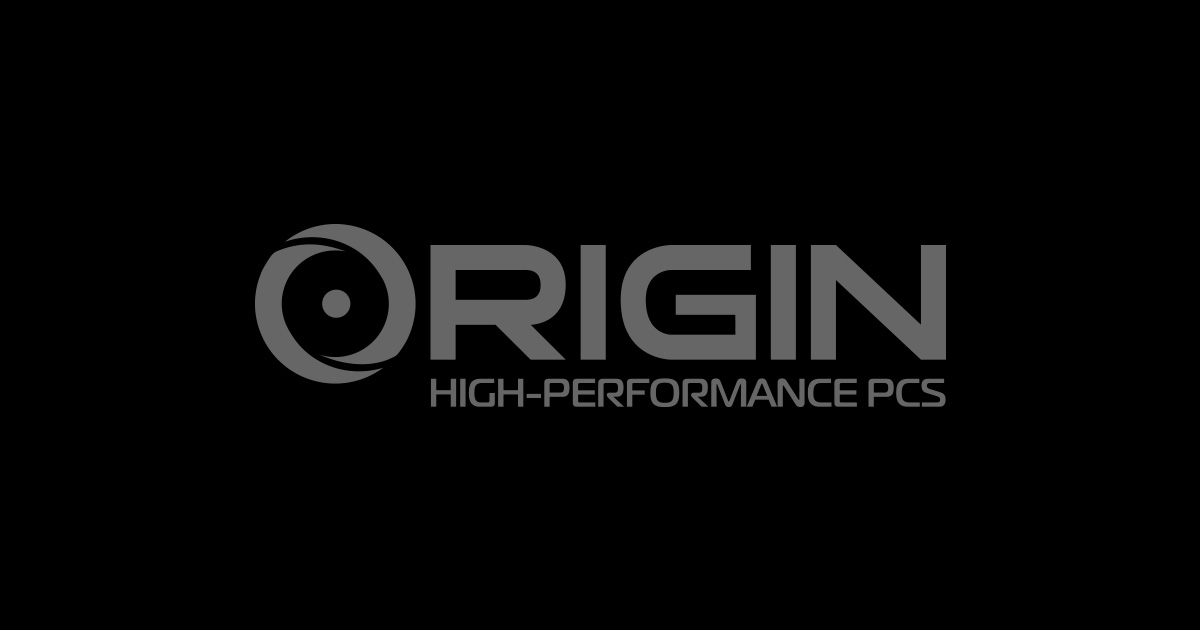 The EON15-X (4K) Gets Stellar Reviews from TechSpot
June 4, 2015 | By Hector
ORIGIN PC is always pushing the boundaries of high-performance Custom Computers. That is why we take tremendous pride when our Gaming Desktops and Laptops exceed the expectations of some of the nation's most popular PC and game publications.
The latest reviewer to be wowed is TechSpot, which recently assessed the EON15-X Gaming Laptop, expertly engineered to run that latest games as lightening-fast speed. You can read the full review here, but just a handful of highlights make clear just how exceptional this state-of-the-art laptop is:
"The UPS driver who delivered the laptop actually told me, 'I've delivered packages for seven years…first time I've delivered something like this'. This is a great first-impression before we even open the box.'"
"[T]his is very likely the fastest laptop you've seen. I know it's the fastest laptop WE have seen (spoiler alert!). In fact, the EON15-X would give a lot of sub-$2000 gaming rigs a run for their money."
"Desktop CPU. Fastest laptop we've reviewed to date. Thinnest and lightest notebook of its kind. 4K UHD display option. Highly configurable with prices starting at $1680. Remarkable storage options. Solid build quality. Easily upgraded."
In short, the EON15-X has everything you would need for the ultimate gaming experience: incredible speed and performance contained in a stylish and solidly built rig that is highly customizable and competitively priced. This can all be summed up in the following excerpt from the review:
"Officially, the EON15-X is the fastest gaming laptop benchmarked at TechSpot. Watch as it flaunts its gaming savvy by besting every other laptop we've tested. Even the recently reviewed Alienware 15 must bow down before Origin's beastly creation."
Given the multitude of competing systems that promise to deliver a solid gaming experience, ORIGIN PC's ability to standout from the crowd makes a clear statement about our commitment to provide continuous innovation and results-driven engineering. We take this sort of feedback to heart because it informs our mission to provide industry-leading desktops and laptops with world-class free lifetime 24/7 support for those seeking only the most cutting-edge technology.
If you would like to learn more about the EON15-X (4K), you can visit www.originpc.com/eon15-x or contact ORIGIN PC at 1-877-674-4460 or [email protected].