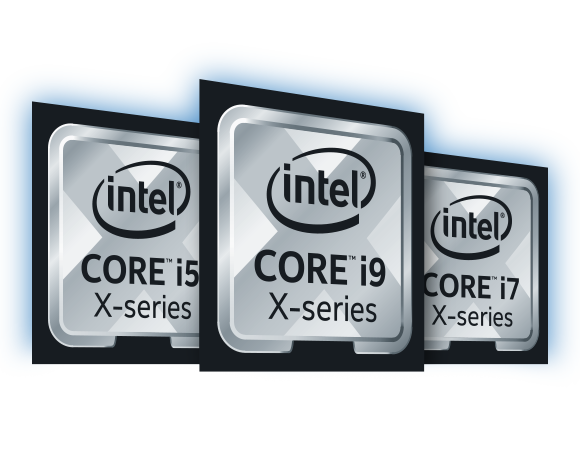 Take Your Gaming to the Next Level with the Intel X299 Chipset
June 21, 2017 | By brian
No matter how souped up your gaming PC is, its performance will depend heavily on the processor it's packing. Today we're excited to share the news about the all-new Intel® X299 chipset! This new chipset supports the Intel® Core™ X-series processor family to deliver best-in-class content creation, gaming, and overclocking performance for your ORIGIN PC.
With this new Intel chipset and processor, expandability and responsiveness are further improved. The Intel® Hyper-Threading Technology allows even better processing performance, a hugely critical feature when you're working with heavy duty, demanding tasks such as HD and 4K video editing or graphic design.
For gaming, the new Intel X-series can churn out incredible 12K experiences thanks to a whopping ten cores and twenty threads in the latest generation Intel i9 processor. Experience your favorite gaming titles at unprecedented levels and immersive VR experiences that feel incredibly lifelike. Whether it's an FPS session that requires split second, lightning fast reflexes, 3D modeling, or post-production, the Intel® X299 chipset and Intel® Core™ X-series processor family deliver the next generation of cutting-edge performance. For more information check out our Intel X299 Chipset and X-Series Processors page.
If you would like additional information on the ORIGIN PC line of products including gaming laptops and desktops or if you wish to order custom laptops, call 1-877-674-4460 to speak with a sales representative. We offer 24/7 customer support and worldwide shipping options. Stay up to date on the latest news by checking us out and following us on Facebook and Twitter.