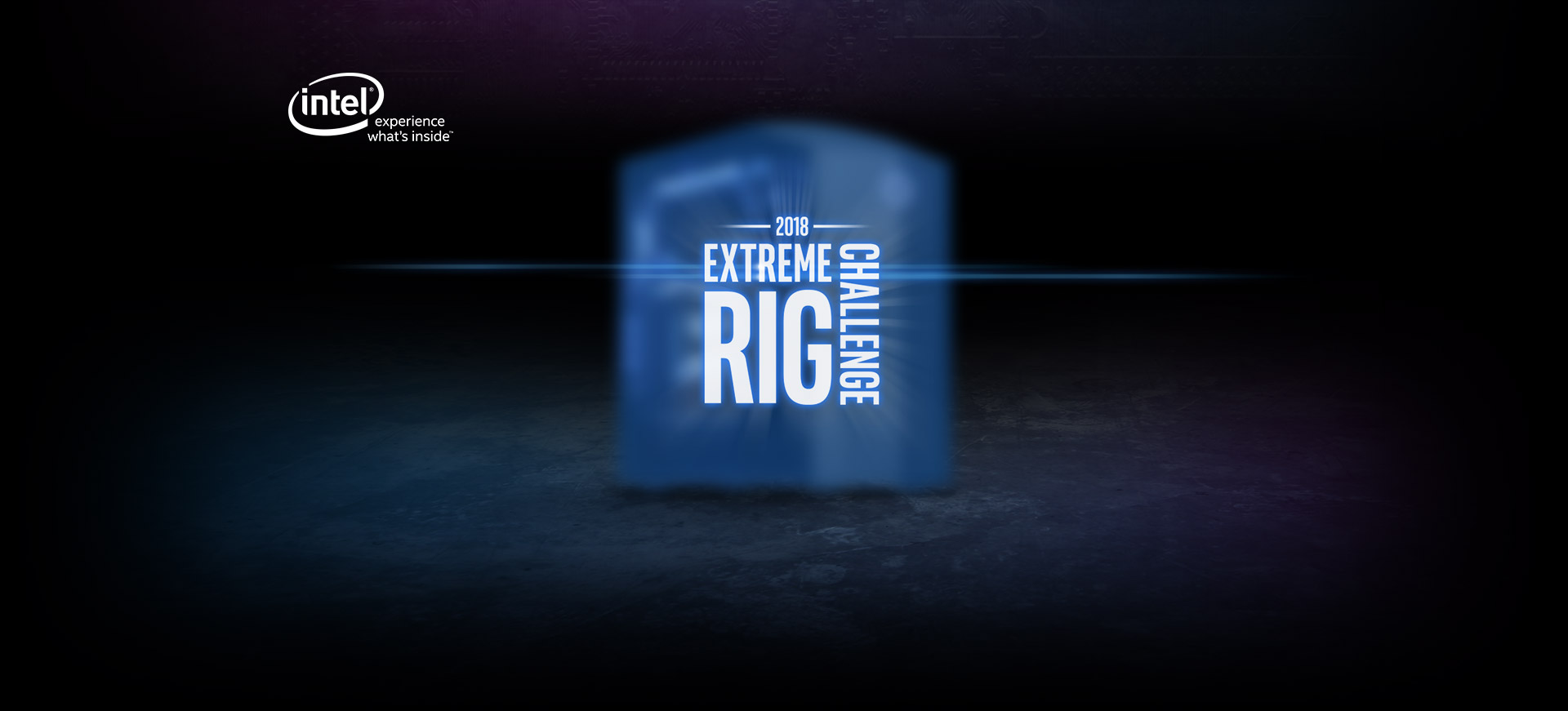 Win an Extreme Gaming Rig from ORIGIN PC
March 19, 2018 | By Anthony
Recently, Intel gave us the following tools: a blazing fast drive, the most extreme processors, and told us to use these tools to complete an important mission: build the most powerful gaming PC available. As we've done in the past, we're enlisting the help of the public to assist us with completing our mission and determining the ultimate champion. Best of all, if you vote you can enter to win an extreme rig!
The Intel Extreme Rig Challenge will take place in three different stages. During each stage, we'll provide video showing you our current progress beginning with the Power stage featuring the ASUS ROG Strix X299-E Gaming motherboard with Intel® X299 chipset and continuing with the Core stage before ending with the Gear stage. The first stage is currently live while the second and third stages begin on April 12 and May 10, respectively.
You can either tweet "My #IntelRigChallenge vote is for @OriginPC" or click the Vote Now button on the Extreme Rig Challenge page and your vote will automatically be entered for your chance to win ORIGIN PC's 2018 Intel Extreme Rig! Fans are eligible to vote and enter once a day through 6/8/2018! You can also win biweekly prizes including a pair of Oculus Rift VR headsets.
Please be aware there are certain rules and restrictions that apply, which you can read more about on the promotion page. If you would like more information on a custom PC such as gaming laptops, call 1-877-674-4460 to speak with a sales representative. We offer 24/7 customer support and worldwide shipping options. Stay up to date with the latest news by checking us out and following us on Facebook and Twitter.