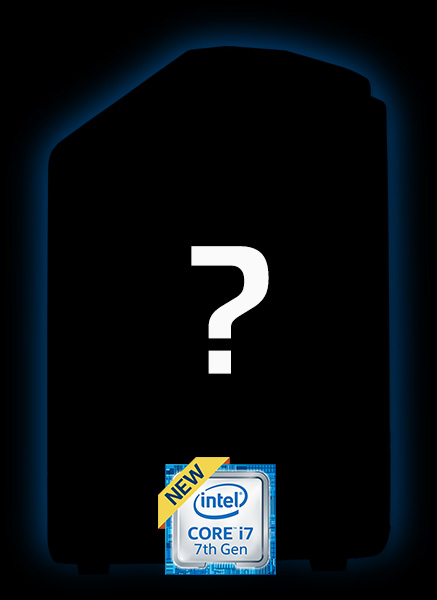 Win an Extreme Custom Rig from ORIGIN PC
January 23, 2017 | By brian
We've decided to take on Intel's popular Extreme Rig Challenge this year! The challenge brings together the top PC builders in the country to create the most extreme gaming rig possible utilizing Intel's new seventh generation i7 processors and their 600p Series SSD. The winner is determined by votes, so it's up to you to help ORIGIN PC reach the top and be crowned the ultimate Extreme Rig!
Do you have a Twitter account? If so, you'll be able to vote for your chance to own and see the extreme rig in person at this year's PAX East scheduled to be held on March 10-12 at the Boston Convention and Exhibition Center! Launched in 2004, PAX is a series of gaming festivals celebrating gaming culture that includes industry insiders, concerns, gaming discussion panels, independent and major game developers, game publishers, and much more!
To enter the sweepstakes all you have to do is tweet "My #RigChallengeSweepstakes vote's with @OriginPC". You can vote daily through Twitter up until 3/11/2017 and increase your chances of winning or you can visit our Intel Extreme Rig Challenge page to read the rules and enter. Make sure to check back as we release additional teaser images in the coming weeks!
If you would like additional information on ORIGIN PC's line of gaming computers including the 10-series laptops like the EON15-X Gaming Laptop or to order your own customized PC, call 1-877-674-4460 to speak with a sales representative.  We offer 24/7 customer support and worldwide shipping options.