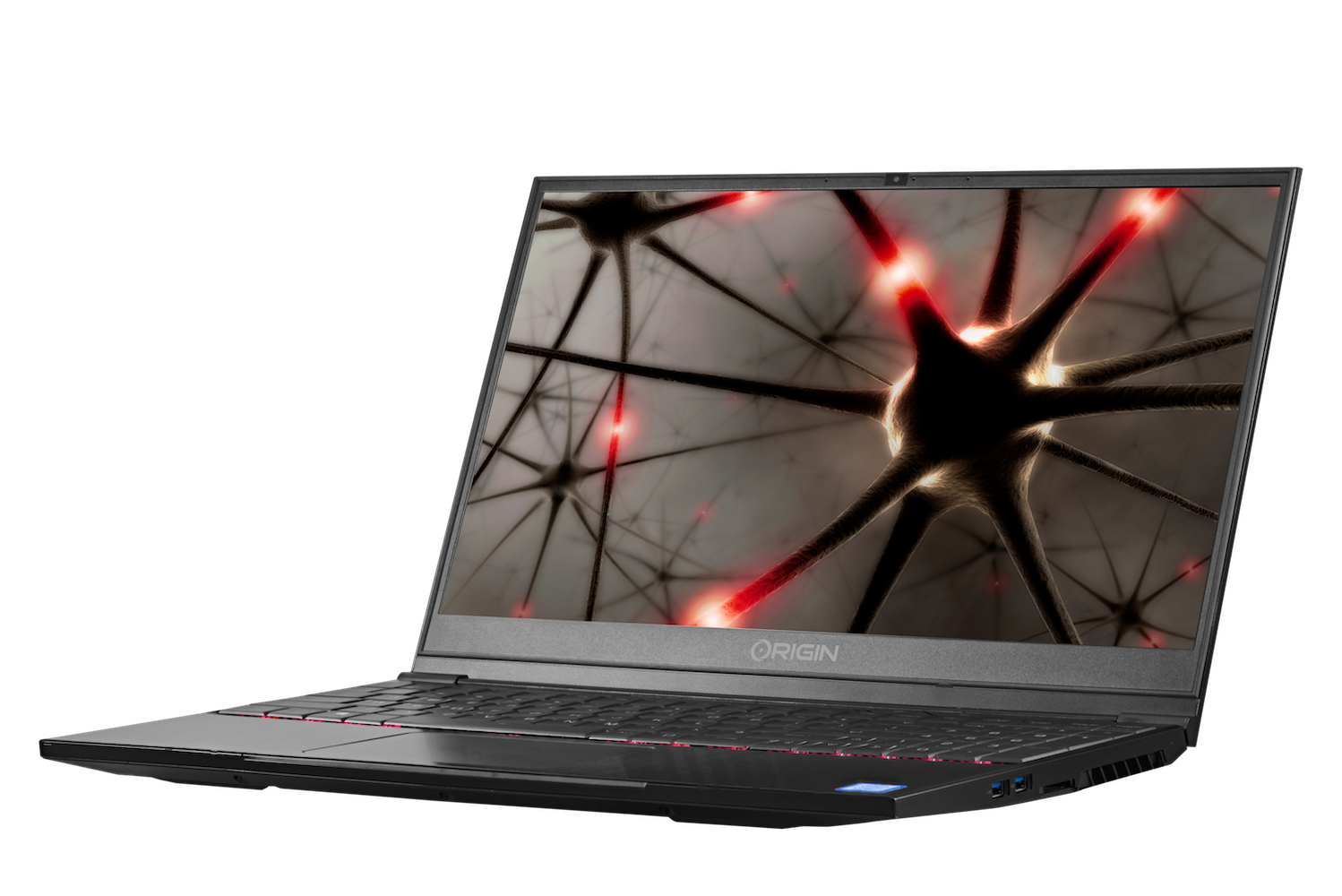 Level up Your Gaming and Productivity with Our New Laptops
August 1, 2018 | By Anthony
New month, new developments! Listen up gamers and professionals: we're excited to announce the debut of our new gaming laptops and workstation custom laptops ready to handle the demands of today's most demanding 4K ready games and content creation software.
The new EON15-S is the ultimate mobile laptop redesigned with an all-new thin bezel and it's less than an inch in thinness while weighing a mere 3.4 pounds. It features a hybrid mechanical RGB keyboard with individual key lighting and has support for an Intel Core i9-8950HK 6-core processor. It's our thinnest and lightest Intel Core i9 laptop. Gamers will also notice a new, intuitive battery-saving toggle that can deliver up to an eight hour battery life at just the touch of a button.
The EVO17-S is our all-new 17-inch notebook less than an inch in thinness and weighing just 6.6 pounds. It features support for Intel Core i9-8950HK 6-core processor with ORIGIN PC's professional CPU overclocking for both the CPU and GPU, a crisp 144HZ HD display with NVIDIA G-SYNC or up to a 4K display with NVIDIA G-SYNC for smooth, tear-free gaming. We're proud to say it's the world's thinnest VR-Ready Intel Core i9 laptop in its class!
Need a mobile solution to get work done on the go? The NS-15S and NT-17 Workstation Laptops feature the same sleek design as their gaming-focused counterparts including a thin and light design and stellar battery life. We're also unleashing the all-new NT-15 Quadro Workstation Laptop which features high-performance NVIDIA Quadro graphics while weighing less than five pounds!
If you would like additional information on ORIGIN PC gaming desktops, gaming laptops with a Nvidia GPU or if you're interested in a VR PC, call 1-877-674-4460 to speak with a sales representative today. We offer 24/7 customer support and worldwide shipping options. Stay up to date with the latest news by checking us out and following us on Facebook and Twitter.