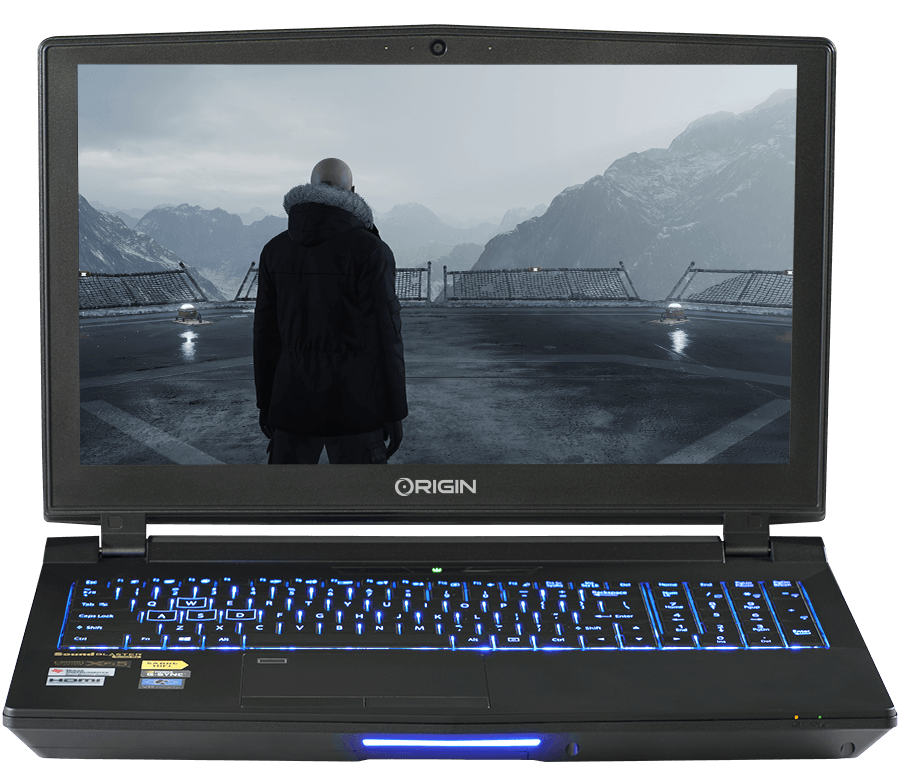 Space Saving Workstation for Your Dorm Room
August 24, 2016 | By Anthony
If you're heading to college this year and planning on living on campus, you'll probably be staying in a dorm where space is significantly limited and must be shared with your roommate. If your major includes something like graphic design, computer animation, architecture or something involving heavy use of video editing, you'll probably have a computer available to get your projects done outside of class.
A traditional desktop computer can be unwieldy in a dorm, but if you need the power of a workstation then the Chronos Pro Workstation Desktop is the perfect solution. Packing the power of a larger tower into a small form factor, it fits perfectly in any workspace and chances are it will sit comfortably right next to your monitor. It can be customized with the latest Intel processors and up to 32GB of RAM to take on heavy duty demands like video editing or rendering your first original character in 3D. Together with the NVIDIA GTX 10 series cards, you've got a small yet extremely powerful workstation that can deliver the needs for your school project as well as the power necessary once you've graduated and need something to create and showcase your best work as you build your career.
If you would like additional information on ORIGIN PC's line of workstation computers or to order one of our completely customizable gaming computers like the EON15-X Gaming Laptop with the new, powerful NVIDIA GTX 10 series GPU or an AMD GPU, call 1-877-674-4460 to speak with a sales representative.