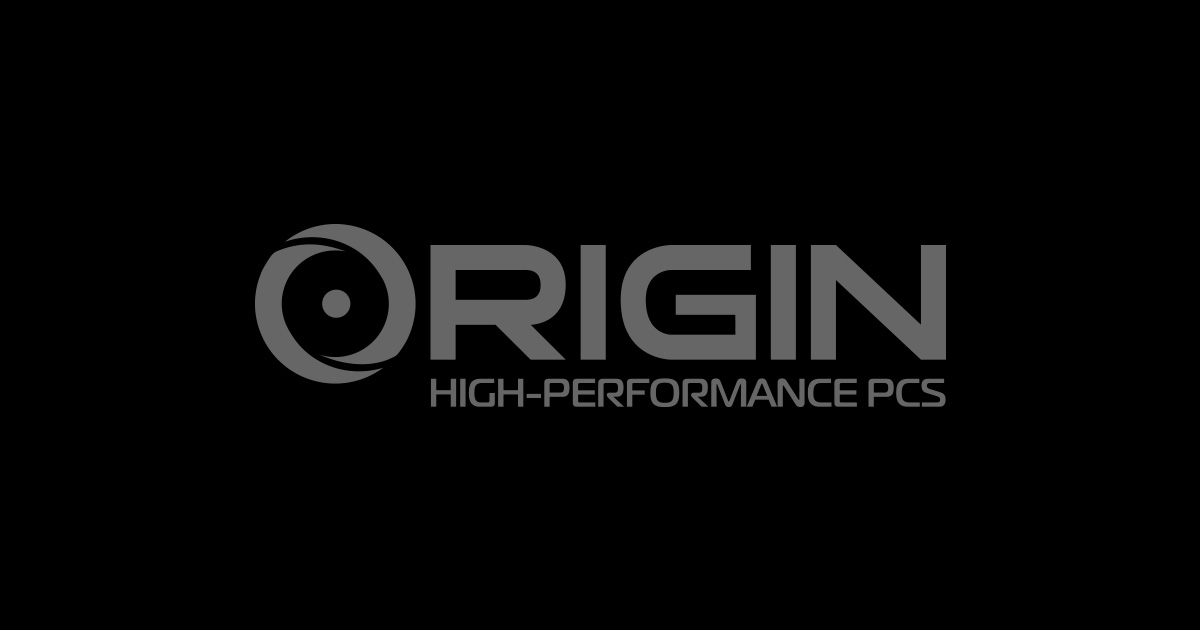 ORIGIN PC Desktops Are Armed With the AMD R9 380 and 390x
August 24, 2015 | By Hector
ORIGIN PC settles for nothing less than the best when it comes to high performing Custom Computers. That is why our gaming rigs come equipped with the state-of-the-art AMD R9 380 and 390x, which deliver some of the smoothest gameplay possible at incredibly high resolution.
The AMD Radeon R9 300 Series offers full support for DirectX 12, Vulkan, and Mantle.
With the latest Liquid VR technology, you can enjoy the future of gaming now: low-latency head tracking, scalable rendering, and broad headset compatibility allow you to play the game as if you were living it.
With AMD FreeSync, you'll enjoy silky-smooth frame-rates without any tearing, stuttering, artifacts. Crisp 4K resolution and immersive gaming await you, especially with ORIGIN PC's powerful hardware, cutting-edge engineering, and industry-leading free 24/7 lifetime support.
To top it all off, when you buy the exclusive AMD 300 Series ORIGIB PC, you'll receive downloadable content for the hotly anticipated Star Citizen. This includes 1,000 United Earth Credits, two months complimentary in-game ship insurance, and a code for the exclusive Mustang Omega AMD Edition racer – a $60 value – free! As if you needed any more incentive to get these potent PCs!
To learn more about our AMD Series or other powerful ORIGIN PC computers, contact 1-877-674-4460 or [email protected].