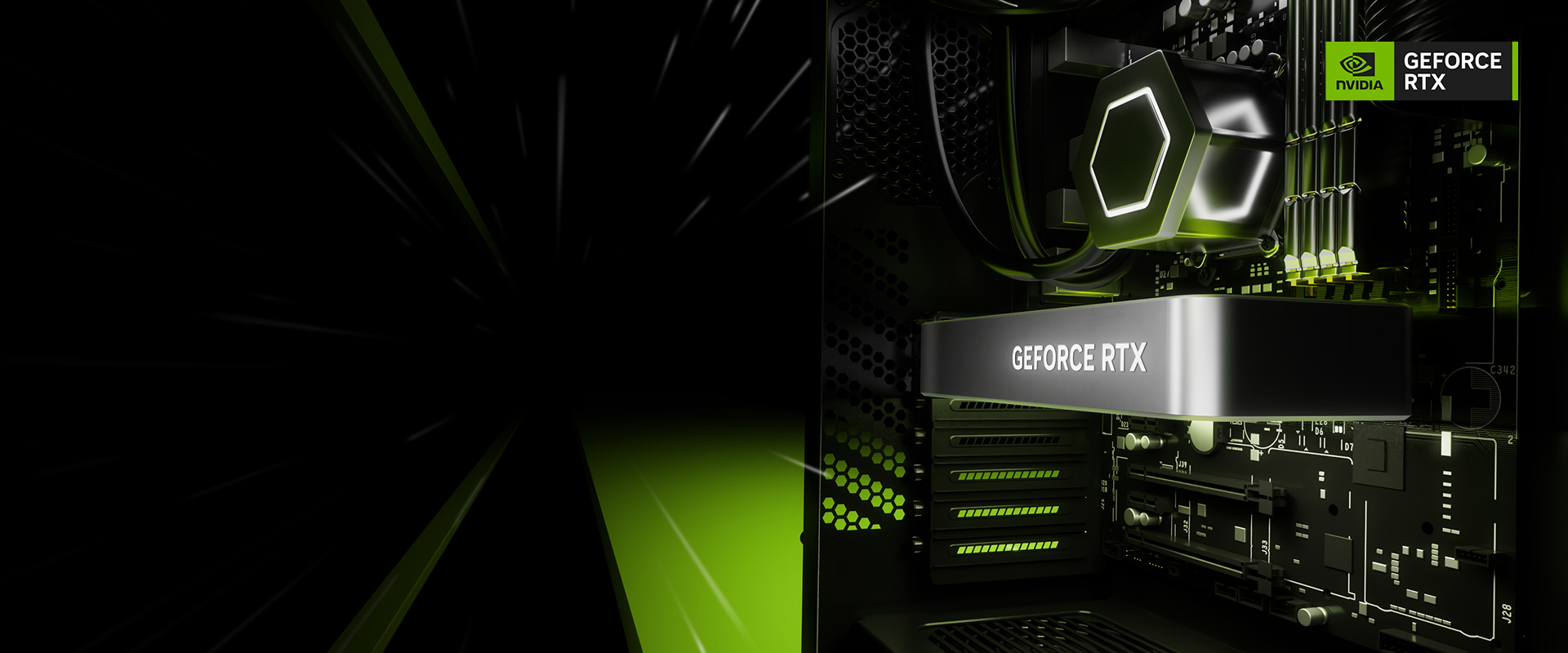 New NVIDIA GeForce RTX 4060 available now at ORIGIN PC!
June 29, 2023 | By Anthony
Upgrade your desktop now – ORIGIN PC now offers the brand new GeForce RTX™ 4060 graphics card! Take on the latest games and apps with the ultra-efficient NVIDIA Ada Lovelace architecture. If you're looking for an immersive gaming experience or an efficient workstation system to finish your workloads quickly, take advantage of the new, accessible, and powerful graphics cards. 
Both the small form factor CHRONOS and NEURON can be customized with a new GeForce RTX™ 4060. If you need to save space and want a system that is more portable or discreet, check out the CHRONOS. The CHRONOS offers powerful performance and competes with PCs well above its size. If you're looking for future upgradability and a mid tower configuration, check out the NEURON. In case you were searching for an award-winning MILLENNIUM, its joined the NEURON family and you can create an identical PC for yourself. Customize either gaming desktop with the latest AMD or Intel processors, alongside premier CORSAIR DDR5 DRAM and high-speed SSD storage.
To improve productivity and cut down on work tasks, create your own workstation system like an S-Class or L-Class. If you're looking to save space at a home office, or desire a discreet PC, S-Class is offers excellent power and maximum productivity at the cost of minimal space. Just like a bigger desktop, it provides the performance you need to quickly finish your tasks and allocate your time where it matters most. If you are not hurting for space, an L-Class offers incredible performance with plenty of room for any future part swaps. Personalize one with the latest NVIDIA® GeForce RTX™ 4060, modern CPUs, high-speed memory, and cooling solutions for superb workstation performance. 
Both gaming and workstation systems can also be customized with a HD UV Print or laser etch to add your unique touch to them. Our job is not over when you receive your PC either, every ORIGIN PC also comes with 24/7 lifetime US-based support to help you out in a pinch. Learn more about our systems at originpc.com.