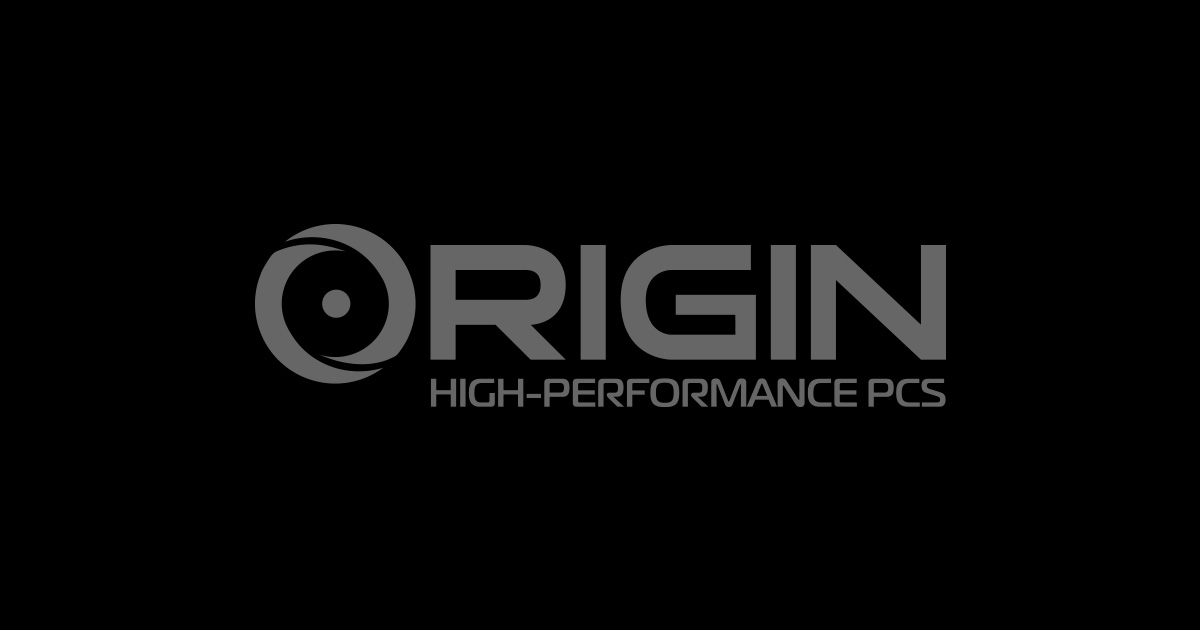 What You Must Know About The Best Gaming Laptops
June 18, 2013 | By Hector
If you are a computer games enthusiast and are planning to buy a gaming laptop, it is important to know some vital aspects of this machine. Games these days are being designed with heavy graphics that provide you with the ability to customize texture, shadows, clutter density, and much more in the gaming environment. Graphics will continue to advance, so it is important to have the best gaming computer that lets you play high-end games over 1200p or even in 3D and watch high definition movies with clarity. You can access the Internet from anywhere now. This increases the popularity of gaming laptops, as they provide you with portability without compromising the power and function of a PC. There are many gaming laptops available on the market. ORIGIN PC is here to help you design the desktop or laptop that is best for you.
To have a high-end gaming experience, you need to buy the best gaming laptops as only the best are equipped with the required hardware and software matching high performance gaming systems. When you search online for the best gaming laptops, you will find that all leading brands claim that their laptop is the best. However, you need to be wise and take an informed decision rather than trusting any brand blindly. For this, you must read user reviews and expert reviews as they will give you the true picture. Don't go by fake reviews posted for promoting the product, try to use third party review sites. You must know about the hardware components that the best gaming laptops must have if you have any questions call our team at 1-877-ORIGIN-0 (674-4460). These componenets can include the Graphics Card, RAM and CPU. Since graphics form an important part of a computer game, it is important that the graphics card supports high-end, heave graphics. These days games have become hi-tech and your laptop's graphic card must be able to support advanced gaming graphics. Without a good graphics card, you won't be able to enjoy the game so it is an important aspect to be considered. There are laptops with dual graphic cards as well to maximize your gaming experience. However, to play less advanced games, there is no need for dual graphics card.
The hard drive space is also important when looking for the best gaming laptops a swell as the hard drive speed. You must consider laptops with large hard drive space as usually hard drives wears out with time and extensive use. You must go for solid state drives as they are long lasting and are devoid of any moving parts. Though this makes the laptop expensive but it is worth considering if you are extremely passionate about gaming on computers.
Do check the RAM of the best gaming laptops too. Buy one that has good amount of RAM to help run advanced games with ease. RAM increases the efficiency of running several programs or applications at the same time. If you buy a laptop with less RAM, its memory will run out sooner or later and the laptop speed get affected. Also, the best gaming laptops are those that have powerful CPU as it will increase the life of the laptop. Another thing you need to check is the warranty for examples if you are looking for reliability and a top end system check out the EVO17-S!