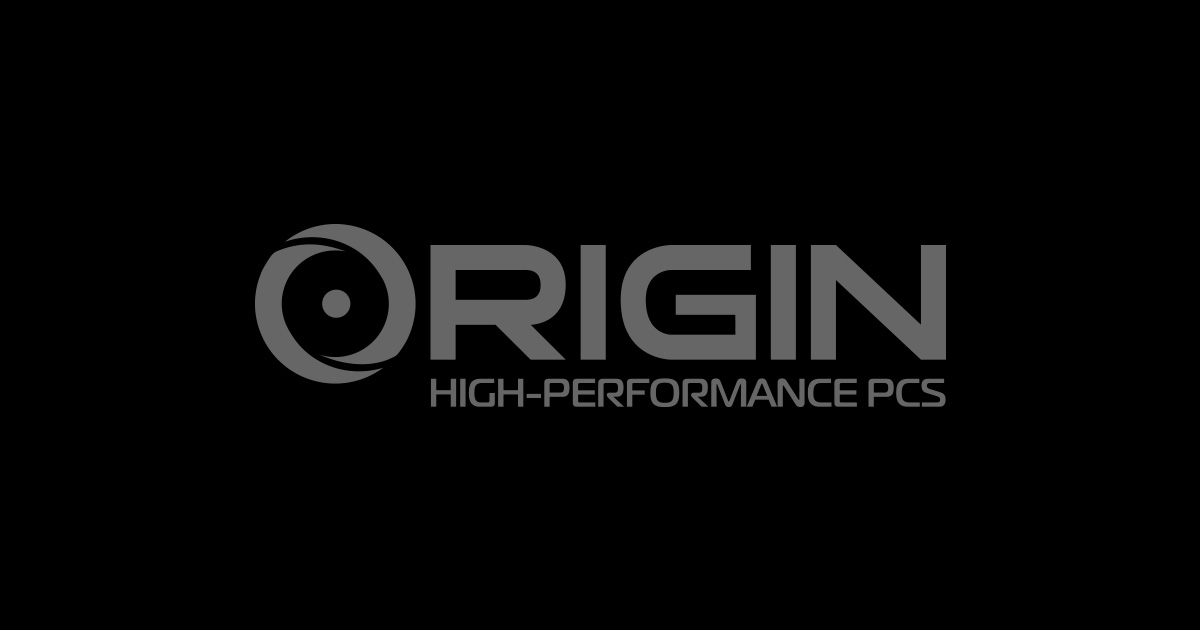 Best Laptops For Gaming
May 1, 2013 | By Hector
Are you looking to buy a laptop exclusively for the purpose of gaming? Well, if that's the case, then you need to be aware of the components that a good gaming laptop should possess. Ideally, you need to have knowledge about the hardware. There are many people who are looking to buy the best laptop for gaming purposes. While the majority of these people may be very good at playing the game, there is every chance that they might not have any clue whatsoever about the hardware part.
Make sure your laptop is equipped with a great graphics card. The gaming industry has evolved big time in the past few years. The graphics that you see in the majority of the games are top class. Your laptop may not be equipped with the tools that are required to support the graphics. Hence, it is important to buy one that supports all kinds of advanced graphics so that you don't have to miss any of the details of your favorite game. Also, the graphics continue to get more advanced on a regular basis. Hence, you should in fact buy a laptop that is more inclined towards the future as well.
When you are going out to buy one of the best laptops for gaming purposes, make sure you check the RAM as well. It is recommended that you opt for a machine with maximum RAM. You will obviously have to opt for a machine with high amount of RAM to enable you to run some of the most advanced games. RAM is also responsible for enabling you to run more applications simultaneously. However, whether you run a many applications or just one at a time, maximum RAM will enable the applications to run at the highest efficiency. Usually, laptops with lesser RAM generally run out slower and lag. Hence, gradually, the speed of the game will start to get impacted in a negative manner.
When you are looking to purchase one of the best laptops for gaming purposes, make sure you look into the specifications of the CPU as well. The CPU is the central processing unit. In simple words, it is like the brain of your laptop. If the brain itself is not efficient enough, it is safe to assume that the rest of the machine will not be effective enough either. It is recommended that you opt for a powerful CPU. In most cases, you will have to opt for one that takes your budget into consideration. However, it is not a bad idea to shell out a little more and opt for the best. A good central processing unit will also ensure that your laptop will last for more years. You will be able to use it for a longer period of time and this will obviously benefit you more.
Ideally, when you are looking to buy the best laptops for gaming, do not opt for a used one. Buying a brand new custom machine makes lot more sense. It is efficient and you also get a warranty for a certain period of time.