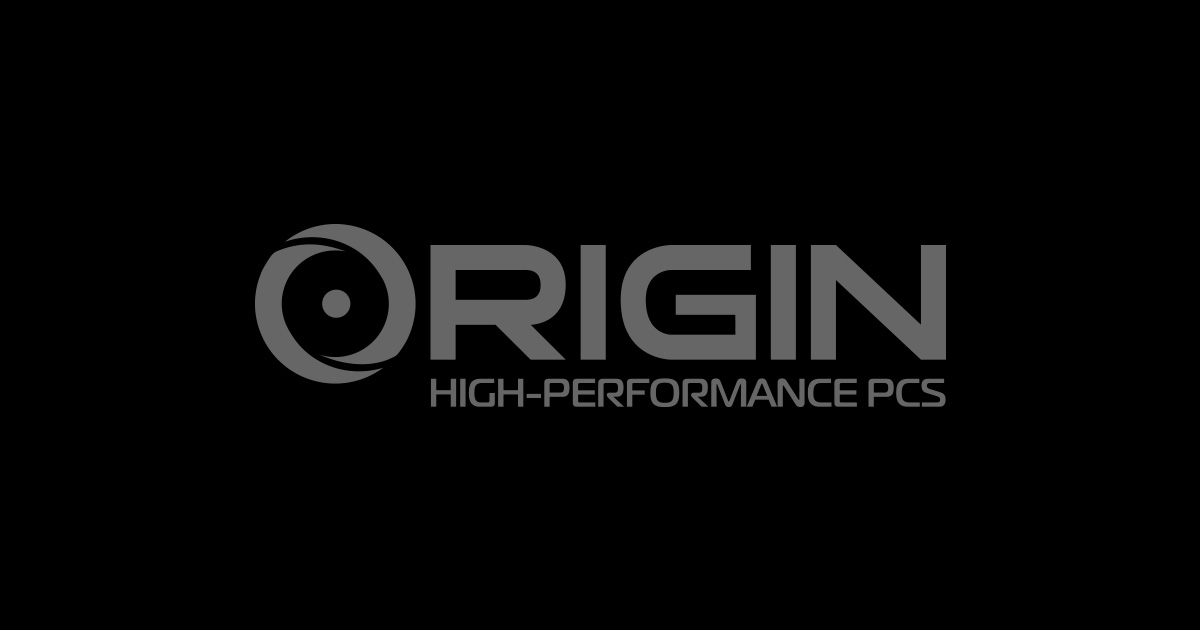 How to Come Across The Best Gaming Computers?
May 1, 2013 | By Hector
Best gaming computers are the ones that enhance your experience of gaming due to their sheer quality. When you set out to purchase a computer that is equipped with all the tools meant for high quality gaming purposes, there are a few things that you need to keep in mind. It is recommended that you do a good amount of research before you finally select and purchase a particular machine.
Go Online
The Internet is a fantastic platform where you will come across a treasure trove of information. With its help, you can literally gain knowledge about different machines, products, brands, and manufacturers without even stepping out of your home. Hence, if you are looking for the best gaming computers, all you need to do is spend a couple of hours online. You will come across plenty of reviews. Try to specifically look for reviews that focus on computers meant for gaming. It is important to come across reviews that are unbiased. If you notice that a particular review simply goes on boosting a brand, there is a chance that it may not be genuine. Before you buy a computer, make sure you go through its pros and cons. One of the highlights of reviews is that they throw light on specifications. It is the specifications that ultimately help you to make the right choice.
Look For Recommendations
There is every possibility that many of your friends or even family members also love the concept of gaming. You can always take recommendations from people. Your friend may be using a particular computer which is simply amazing as far as gaming is concerned. You can make use of suggestions and advice and end up buying the right machine. There is nothing better and more genuine compared to a personal experience of using a particular product or machine.
Look For The Latest Computers
Gaming has become an integral part of the lives of many people. It is a great stress-buster. It is not just the kids who enjoy gaming. You will notice that a number of working individuals also indulge in gaming for brief periods on a regular basis. In fact, employees in many offices indulge in gaming for about five to ten minutes during their breaks. Gaming has the ability to refresh the mind of a person. The majority of the latest computers already possess features that enhance the overall gaming experience. Different brands have realized the importance of these components. They are aware that they will be able to attract more numbers of buyers if their computers are already equipped with high quality gaming features. Hence, if you are looking for the best gaming computers, you should specifically focus on the latest models.
Don't Buy Used Machines
If you want to enjoy a top-notch gaming experience, you need to buy a brand new custom machine. It is recommended that you do not opt for a used one. Like any other machine, computers too have a shelf life and, after a certain period of time, their efficiency starts to go down.