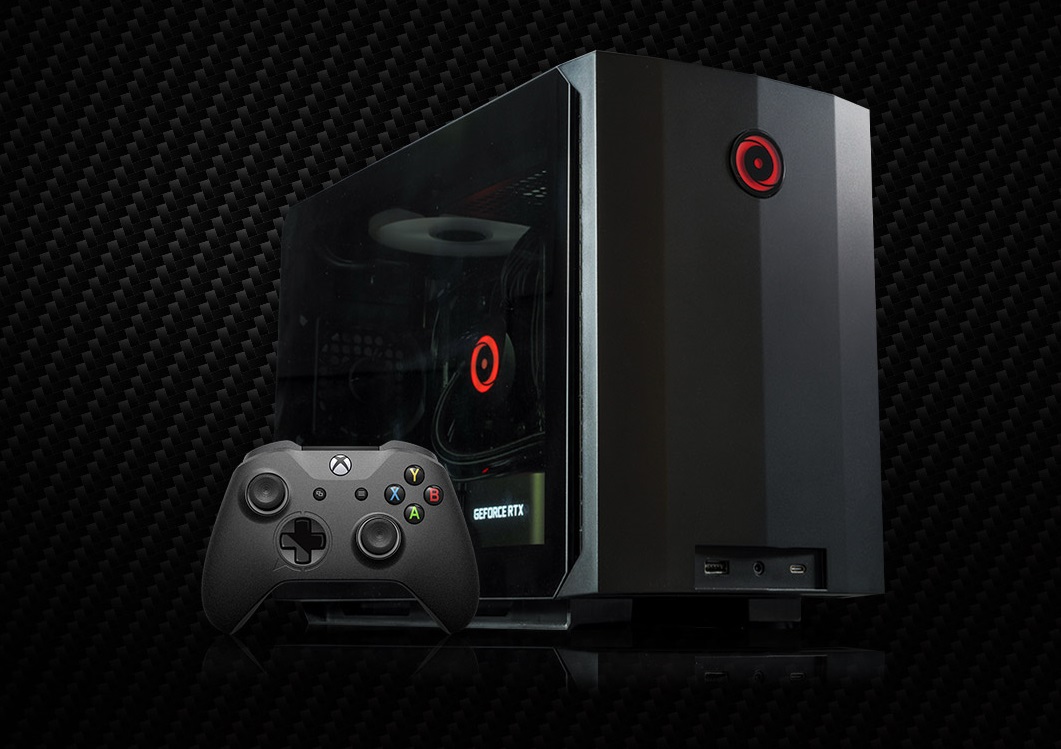 ORIGIN PC Desktops Dominate CNET Benchmarks
October 6, 2020 | By Luis
In CNET's latest article showcasing the power of the GeForce RTX 3080, multiple ORIGIN PC desktops topped their benchmark charts. With extensive testing, benchmarking, and tweaks, our team pulled through and provided systems that lead the way in power and performance.
At the top of several benchmarks, you'll find the all-new ORIGIN PC CHRONOS powered by a GeForce RTX 3080 graphics card. The small form factor desktop proved to be a top performer in the benchmark charts thanks to the performance offered by the GeForce RTX 3080.
On the Geekbench 5 benchmark chart, an ORIGIN PC MILLENNIUM with CRYO CORE took the top spot. Powered by an AMD Ryzen 9 3950X, the liquid-cooled CPU helped the MILLENNIUM power through the Geekbench 5 benchmark.
Not to be outdone by the other ORIGIN PC desktops, an ORIGIN PC BIG O with a PS4 was also featured in the benchmark charts. While it didn't make the top of the charts, the BIG O with a PS4 lets you play games you can't find on the PC platform.
If you would like more information on a gaming PC or other products such as the best gaming laptop or best gaming desktop, call 1-877-674-4460 to speak with a sales representative. We offer 24/7 customer support and worldwide shipping options. Stay up to date with the latest news by checking us out and following us on Facebook and Twitter.