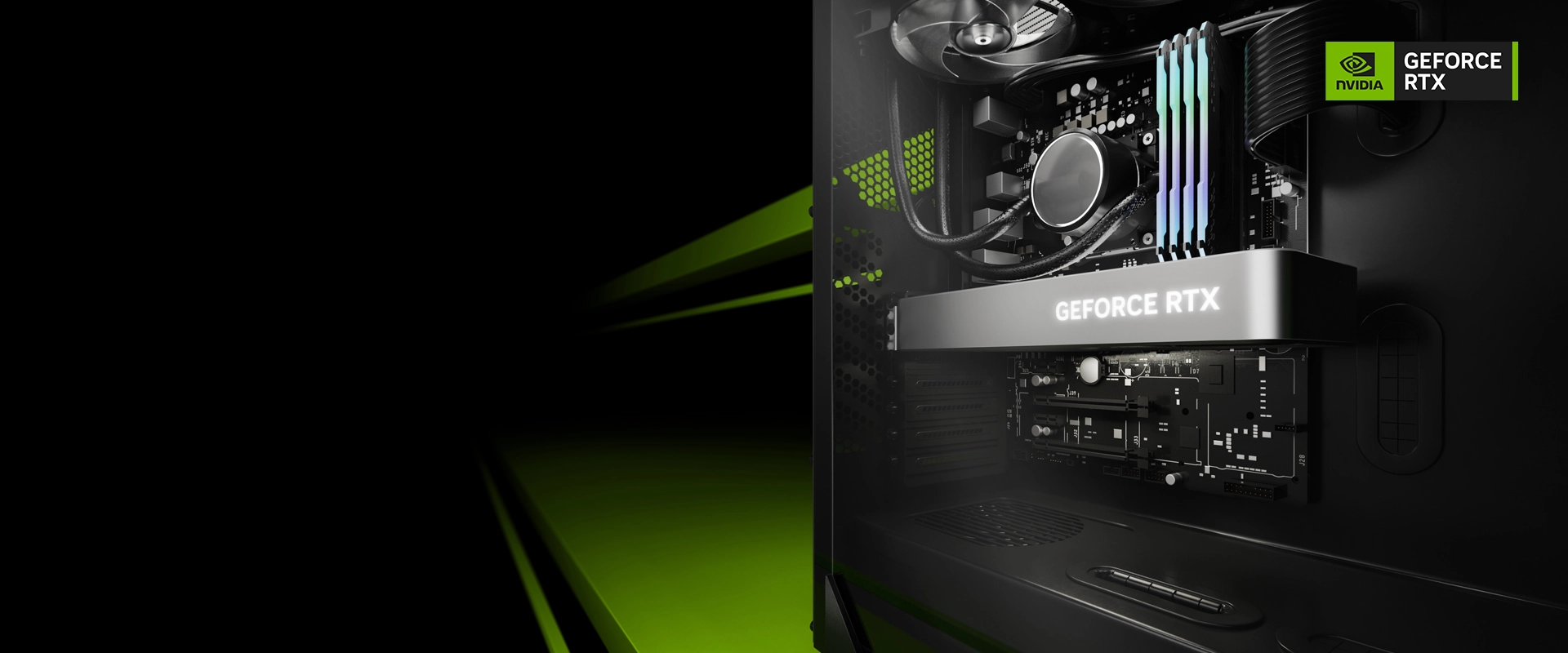 NVIDIA® GEFORCE RTX™ 4070 Ti Graphics Cards here at ORIGIN PC
January 5, 2023 | By Anthony
Starting today, ORIGIN PC is proud to offer the brand new NVIDIA® GEFORCE RTX™ 4070 Ti Graphics Card. An addition to the family of 40-series graphics, it's a powerful component featuring the same NVIDIA Ada Lovelace architecture as other cards in the family. Essentially, it's a great upgrade opportunity more accessible that opens up powerful desktop builds to more users.
You can customize any ORIGIN PC gaming desktop from a compact CHRONOS to a super-tower GENESIS with the new GPU. High-end gaming performance is within reach and you can choose any of our systems to meet your needs. In addition to the new NVIDIA graphics card, you can take advantage of other premium hardware like CORSAIR VENGEANCE Memory and more.
Otherwise, empower your creativity for professional work or content creation with a workstation desktop. Just like our gaming desktops, you can choose either a compact or full sized tower based on how much space want to dedicate for your setup.