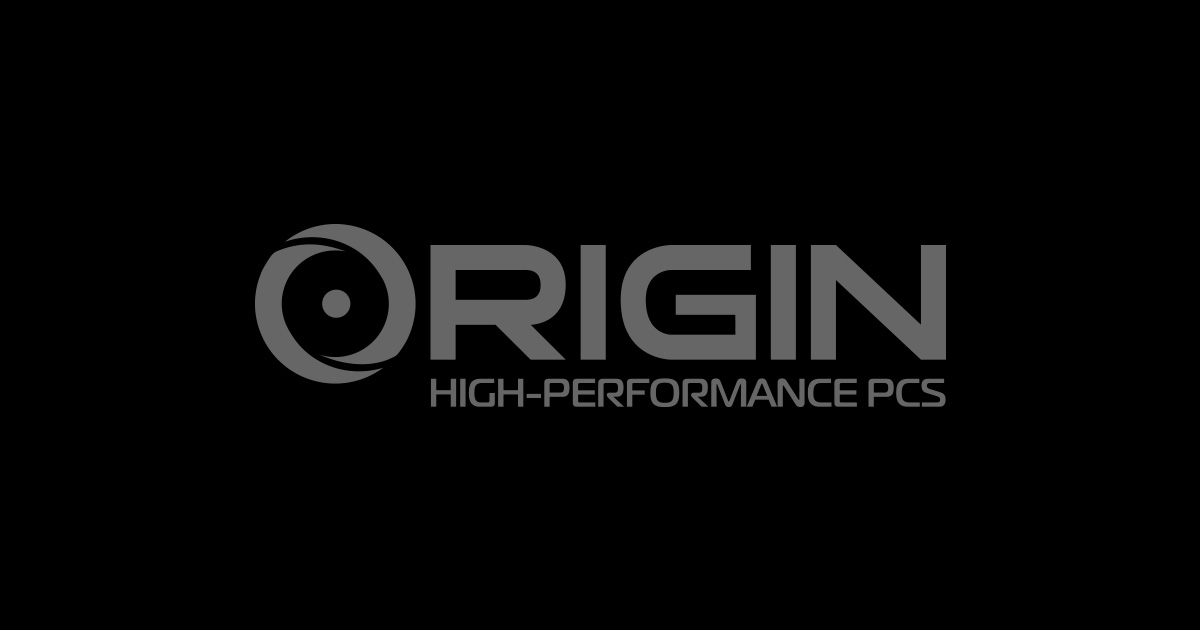 Jason Voorhees Comes to ORIGIN PC
November 8, 2017 | By brian
Halloween is over, but considering gift-giving season is upon us, we're giving you a chance to win an awesome gift with a sinister twist. We've joined forces with several partners like HyperX Gaming and GUNNAR Optiks to bestow upon a lucky gamer the chance to win a custom Friday the 13th ORIGIN PC MILLENNIUM Gaming Desktop plus accessories inspired by the popular survival horror game! The PC includes the following specs:
Intel Core i7 7700K Quad-Core 4.2GHz
8GB NVIDIA GeForce GTX 1080
16GB Kingston HyperX DDR4 3000MHz RAM
250GB HyperX SSD
Based on the classic film franchise of the same name, Friday the 13th: The Game places up to seven players as camp counselors in the iconic setting of Camp Crystal Lake as they take on one player playing the role of mass murderer Jason Voorhees whose mission is to kill them all.
Even if you don't win the custom PC, two additional winners will also have the choice of a PlayStation 4 or an Xbox One S, so you can still play the game on a console. Five random winners will also have the choice of either a pair of Axial or Valve Eyewear from GUNNAR Optiks.
To enter the giveaway and see all of the prizes, please visit the Custom ORIGIN PC MILLENNIUM Giveaway, Powered by Friday The 13th The Game and ORIGIN PC promotion page.
For more information on our best custom laptops including gaming laptops, business laptops, or to order your own customized desktop PC, call 1-877-674-4460 to speak with a sales representative. We offer 24/7 customer support and worldwide shipping options.