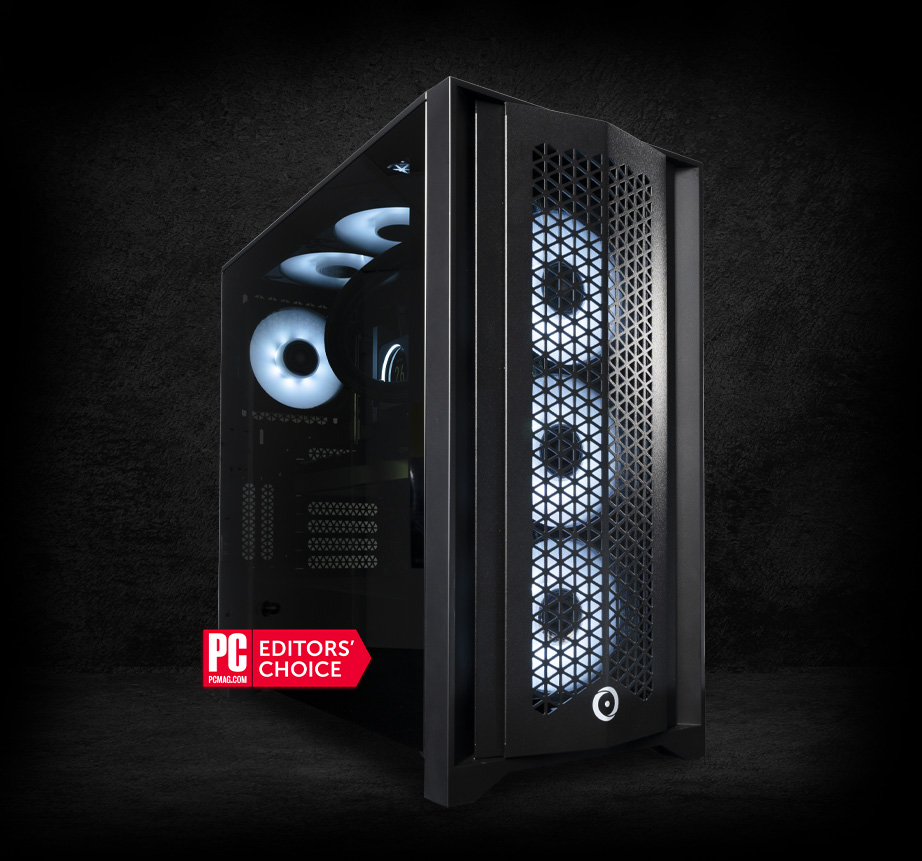 Is ORIGIN PC Good?
September 20, 2022 | By Anthony
When looking to build a PC, there are countless questions worth asking. Should you build your own PC? Should you buy a pre-built PC? Should you have one custom-built for you? The list goes on and one question worth diving into is whether or not ORIGIN PC is good. While the answer to questions like these might be subjective, it's definitely worth looking into what people have to say about our systems.
You can even take a look at the positive feedback like our testimonials. At the end of the day, ORIGIN PC places a high priority on creating the best user experience possible. That's why we offer 24/7 Lifetime US-based support to back up our incredible lineup of PC systems. Our PCs are designed to provide the best performance possible and are built with the best components available. We make sure to use higher-quality parts where others cut corners; for example we equip our systems with CORSAIR power supplies to ensure they're not only reliable, but efficient.
Another thing that separates ORIGIN PC from the competition is our customization. Browse our selection of award-winning Gaming PCs, and personalize one to meet your own specific needs. We offer the latest hardware available, crafting powerful systems that break performance expectations. On our desktops, we currently offer up to an Intel Core i9-12900KS processor which are backwards compatible with both DDR4 and DDR5 RAM. If you're unsure about whether you want to make the leap and upgrade to the newest memory, you can take advantage of a 12th Gen processor by pairing it with DDR4 RAM and then replacing it later if you do decide to upgrade. We also offer up to an NVIDIA GeForce RTX 3090Ti Graphics Card, the strongest gaming GPU on the market.