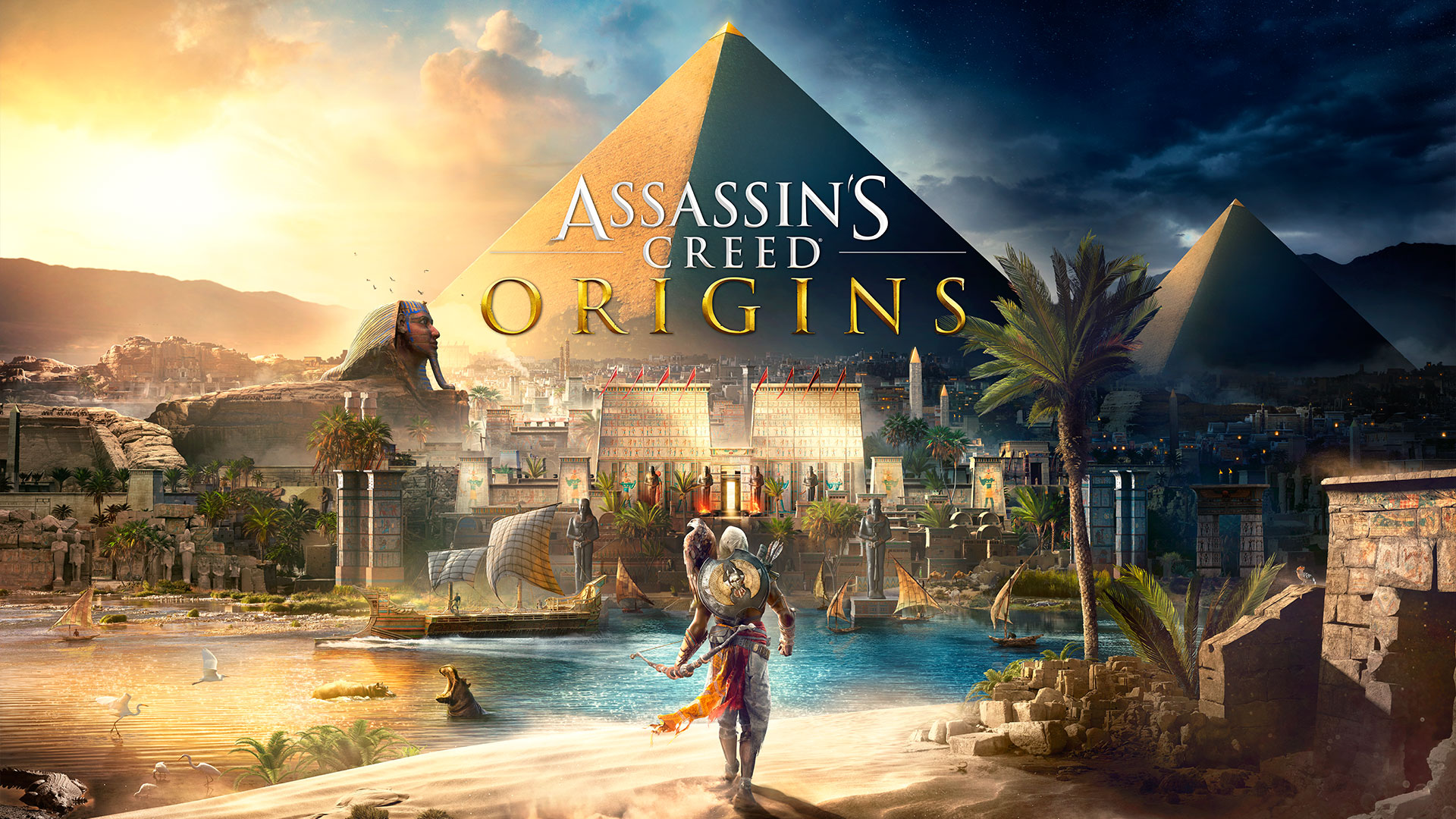 ORIGIN PC Is Ready for Assassin's Creed Origins
October 9, 2017 | By brian
Whether you're a console or PC gamer, chances are you're familiar with the Assassin's Creed series. Launched nearly a year ago, the series has become a consistent bestseller known for its fusion of stealth, action, and history.
This month, the series will see the release of Assassin's Creed Origins, the tenth installment in the long-running franchise. The game will use Ancient Egypt as its setting where players take on the role of a character named Bayek as he seeks to protect the citizens of the Ptolemaic Kingdom. Several changes are in store for this installment. For the first time, players will be able to dive underwater and explore below the sea and the game will also be incorporating several RPG elements such as armor crafting and skill trees.
Already known for rich graphics, one of the biggest differences in Assassin's Creed Origins is the dramatically enhanced visuals and support for next-generation technology such as 4K. In order to enjoy these visuals at their best, your gaming PC is going to need some powerful hardware. The minimum system requirements are as follows:
OS: 64-bit Windows 7 or later
CPU: Intel Core i5-2400s or AMD FX-6350
Video Card: NVIDIA GeForce GTX 660 or AMD R9 270
RAM: 6 GB
The recommended requirements are:
CPU: Intel Core i7- 3770 or AMD FX-8350
Video Card: NVIDIA GeForce GTX 760 or AMD R9 280X
RAM: 8 GB
With ORIGIN PC and the new Intel 8th gen processors, you can rest assured Assassin's Creed Origins will look absolutely gorgeous. Choose a gaming laptop, a powerful desktop, or a living room solution like the critically acclaimed CHRONOS Small Form Factor Gaming Desktop.
If you would like additional information on an ORIGIN PC desktop with an Intel 8th gen processor, business laptops, or gaming desktops, call 1-877-674-4460 to speak with a sales representative. We offer 24/7 customer support and worldwide shipping options. Stay up to date on the latest news by checking us out and following us on Facebook and Twitter.