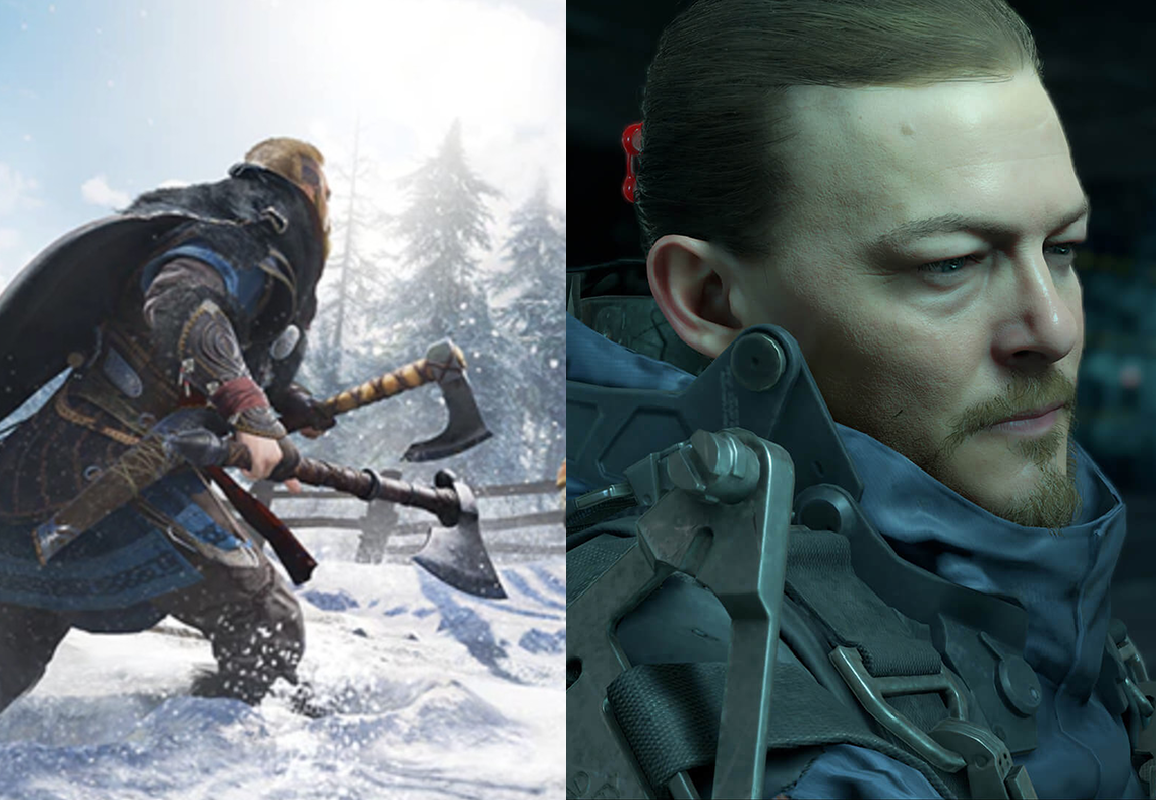 Get Digital Games With Your ORIGIN PC For A Limited Time!
July 10, 2020 | By Luis
One of the best feelings when getting your hands on an upgraded PC is playing new games to showcase the power and performance your PC offers. For a limited time, we're providing digital copies of Assassin's Creed: Valhalla and Death Stranding when you purchase an ORIGIN PC with select hardware!
If you choose an NVIDIA GeForce RTX graphics card with your ORIGIN PC desktop or laptop, you'll get a copy of Death Stranding on PC! Travel across a disconnected America as Sam Bridges played by Norman Reedus in this beautiful and expansive adventure game sure to take full advantage of the power of the PC platform. Learn more about this GeForce RTX bundle on the Death Stranding bundle landing page.
By adding select AMD Ryzen desktop processors to your ORIGIN PC desktop or EON15-X laptop, you'll get a copy of Assassin's Creed: Valhalla for PC when it releases later this year. Take on the role of Evior, a Viking raider during the age of Vikings and explore the expanding Assassin's Creed universe even further. Learn more about this bundle on the AMD Ryzen XT landing page.
Along with these game bundles, your ORIGIN PC purchase also qualifies for our monthly promotion which includes free US ground shipping, discounts on select systems, and gift cards with select systems! Check out the latest special offers on our monthly promotion landing page.
If you would like more information on a gaming PC or other products such as the best gaming laptop or best gaming desktop, call 1-877-674-4460 to speak with a sales representative. We offer 24/7 customer support and worldwide shipping options. Stay up to date with the latest news by checking us out and following us on Facebook and Twitter.