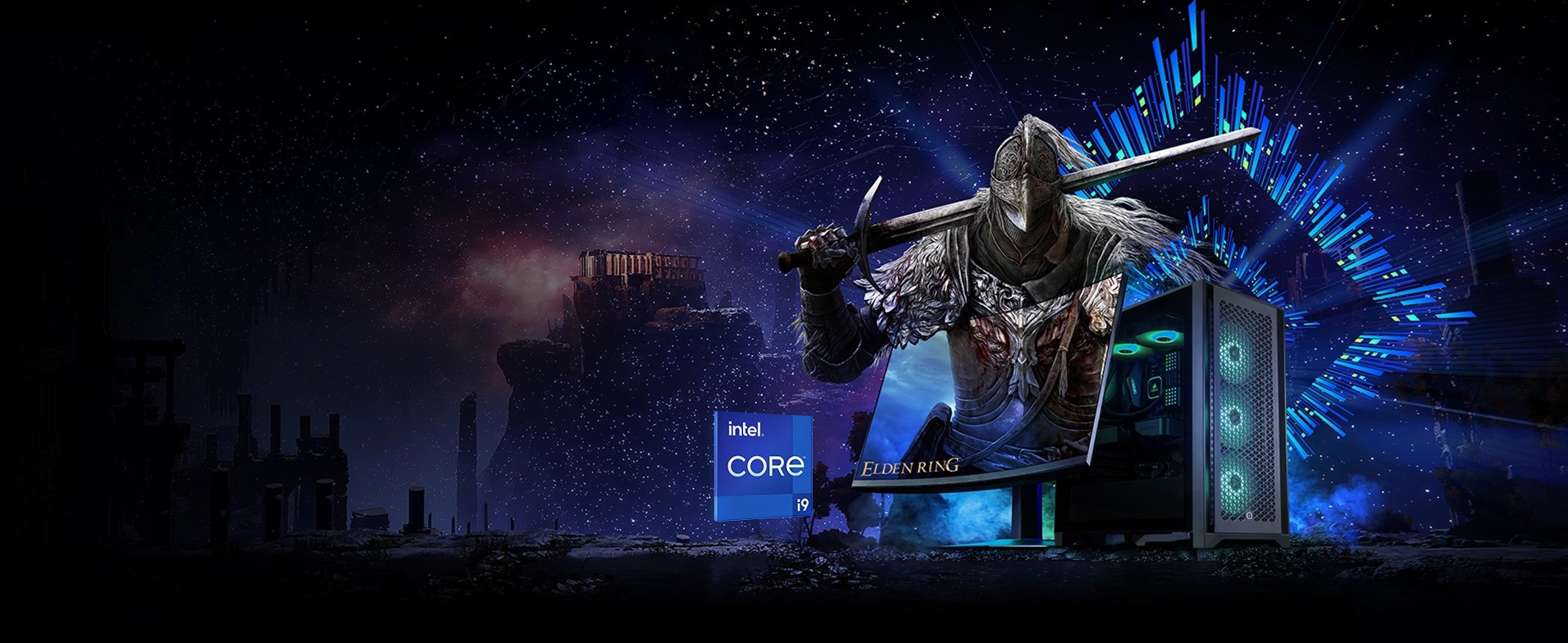 Intel 13th Gen Processors available now!
September 27, 2022 | By Anthony
Pre-orders for the next generation of Intel Processors is now available. Customize your own ORIGIN PC system with the latest hardware and experience performance never seen before. Whether you're looking for a Professional Workstation Desktop or a powerhouse Gaming PC, you can configure your system with the latest Intel Core i9-13900k, i7-13700k and i5-13600k processors. Unlock new levels of PC performance at clock speeds up to 5.8GHz, 24 cores (8-Performance and 16-Efficiency), and 32 threads. Included with the new processors are DDR4 and DDR5 RAM compatibility, Thunderbolt™ 4 support, Intel® Killer™ Wi-Fi 6/6E, as well as the option to overclock both the performance and efficiency cores.
Upgrade and create your dream system, like our award-winning MILLENNIUM desktop. Combine your new Intel Processor with the latest CORSAIR DDR5 RAM, or even DDR4 RAM if you're not quite ready to make the jump. Customize the perfect gaming machine for yourself – the MILLENNIUM houses maximum performance in a stylish, modern-design.

Look no further than the ORIGIN PC team for your next-gen upgrade. Our job doesn't end when you receive your system – we offer lifetime US-based 24/7 customer support via phone, email, or online chat.