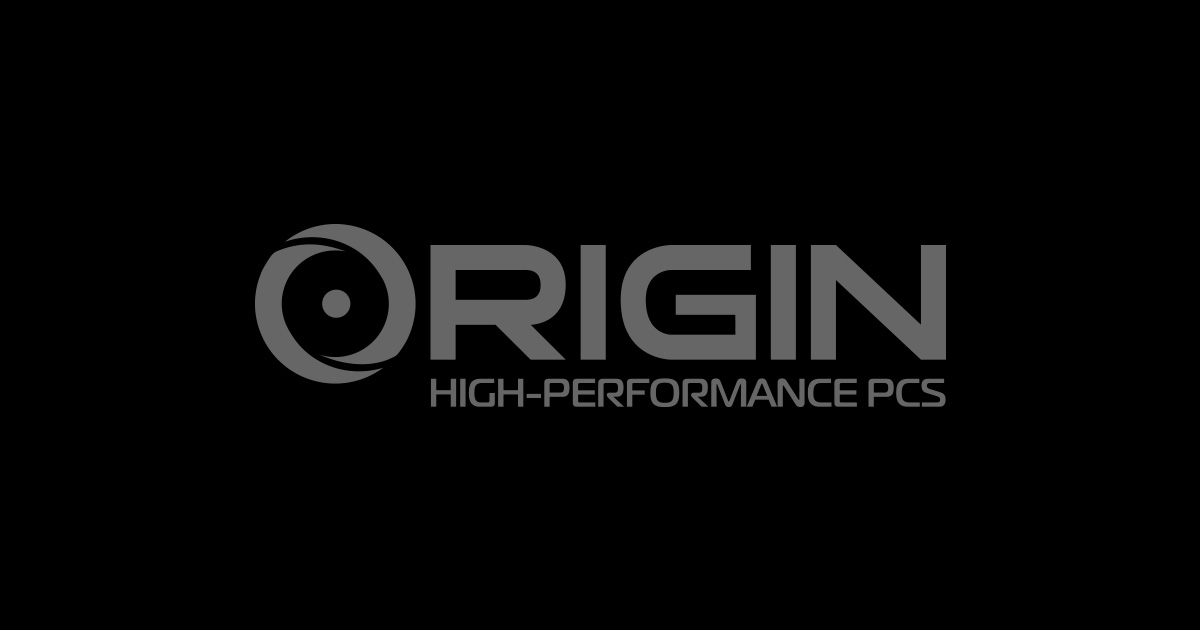 How to Look for Good Gaming Laptops
May 1, 2013 | By Hector
A couple of years back, gamers always looked to big machines that came with stylish designs for their portable gaming needs. Today, we can see the latest laptops getting lighter, thinner, and more stylish. In spite of that, good gaming laptops have always tended to remain bulky, although they are very powerful.
Many may wonder if you actually need a gaming laptop to play games. In general, it is an accepted fact that no laptops have exceptional battery life and all have to be plugged into an outlet to keep playing the game after an extended period of time.
In case you are looking to get a computer only for working or to play small games, there is no need for an exclusive gaming laptop. However, if you are looking forward to playing all the latest games that require high settings from anywhere, a gaming laptop is probably a good idea.
Making a decision about whether when looking at good gaming laptops is not the last choice. It is only the beginning. You need to do a lot of research to learn about the best gaming options that are available on the market. You also need to find out about what models that can offer you a great performance or gaming experience. The experts, and fellow gamers, at Origin PC have been researching all these for years.
While you do your research, you will come to know that many manufacturers offer more than one version of gaming laptops. They come with different processors, RAM, and different degrees of SDD and HDD storage. The prices and performances will vary with the level of configurations, although the screen, body, speakers, track pad and keyboard would remain the same, no matter the configuration. This gives you a choice of going for either a more powerful or a more expensive model, depending on your gaming needs.
Quality of Graphics
While the RAM, processor and the laptop's speed contribute to the overall performance, the main feature that can turn an ordinary laptop into an extraordinary gaming machine is the presence of discrete and dedicated graphics processing units. There are many laptops that use integrated graphics processors that use the system memory of the computer to power games. Any GPU may have its own dedicated RAM that gives the entire machine the much-needed horsepower for gaming and other demanding tasks. There are some specialized companies that make dedicated GPUs. Though this may appear as an additional cost, it has the power to significantly improve the gaming performance of any gaming laptop machine.
Graphics
The performance of any machine will get decreased significantly when it is running on battery power. So, a lot of tests were done where laptops were plugged into a power source in order to use the dedicated graphics processors to the fullest extent possible. In case you are looking forward to investing in a high-end gaming laptop, it is important to consider not using battery power. Instead, keep the machine plugged to a power outlet in order to take the full benefit of the gaming performance. Any gaming laptop can be good if you do some research and get the best machine to suit your needs.