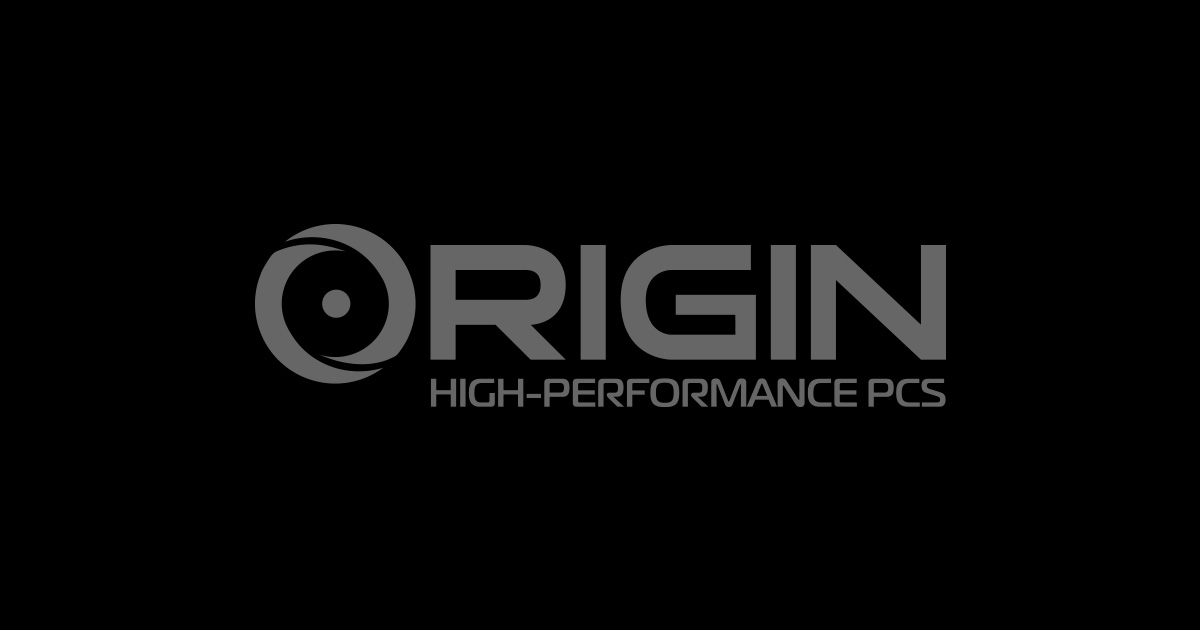 Gaming Peripherals: Why They Matter to a Gamer
July 6, 2015 | By Hector
When it comes to the ultimate gaming experience, gaming peripherals rank second in importance only to a high-performance, custom gaming rig. More than just fluffy accessories, peripherals like a keyboard or mouse are indispensable to maximizing both functionality and enjoyment. These unsung heroes of gaming are all too easy to neglect, but they matter far more than you might think.
Consider that a mouse and keyboard are your primate input devices – the sole means by which you can use your computer and play your games. Touchscreens can only take you so far, and there are almost no games worth playing that can rely solely on this technology: the old tired but true combination of mouse and keyboard win hands down.
In most video games, and indeed most computer activities like browsing, the mouse is the primary interaction tool. It is how you look around, attack, interact, and do a lot more. Most of the top MMO and MOBA games are point-and-click style, meaning they utilize mice heavily. But the devices can be prone to glitches and after long periods of use become uncomfortable. Thus it is vital to go with ergonomically designed varieties that are suitable for different hand orientations and both easy and comfortable to grip. Sensors that balance speed, sensitivity, and accuracy are an absolute must – such details can make the difference between frustration and victory in any game.
Similarly, a reliable keyboard is fundamental to almost every game, not to mention important for other non-gaming activities (however secondary to gaming those may be!) As with mice, keyboards are going to be used heavily, especially by the most hardcore gamers. You need a device that can handle lots of wear and tear without breaking down on you at that key moment (no pun intended). The keyboard buttons must tactile and responsive, offering a vital balance of quick but fluid responsiveness. And as with a mouse, this peripheral needs to take into ergonomic design – you do not want to find yourself worn out or otherwise uncomfortable after a long gaming session.
So with high-end, carefully engineered peripherals, a gamer can enjoy optimum performance, comfort, and usability no matter what type of game they are playing. Such vital gadgets can be found right here at ORIGIN PC. Like our ultra-powerful Custom Computers, the peripherals offered at our Gearshop represent the latest in cutting-edge technology and innovation.
From beautifully-lit tactile keyboards, to ultra-responsive mice and immersive headsets, ORIGIN PC has you equipped for the next gaming adventure. We offer Elite Gaming Peripherals powered by Razer, an industry leader in state-of-the-art peripherals.
Learn more by contacting us at 1-877-674-4460 or [email protected].