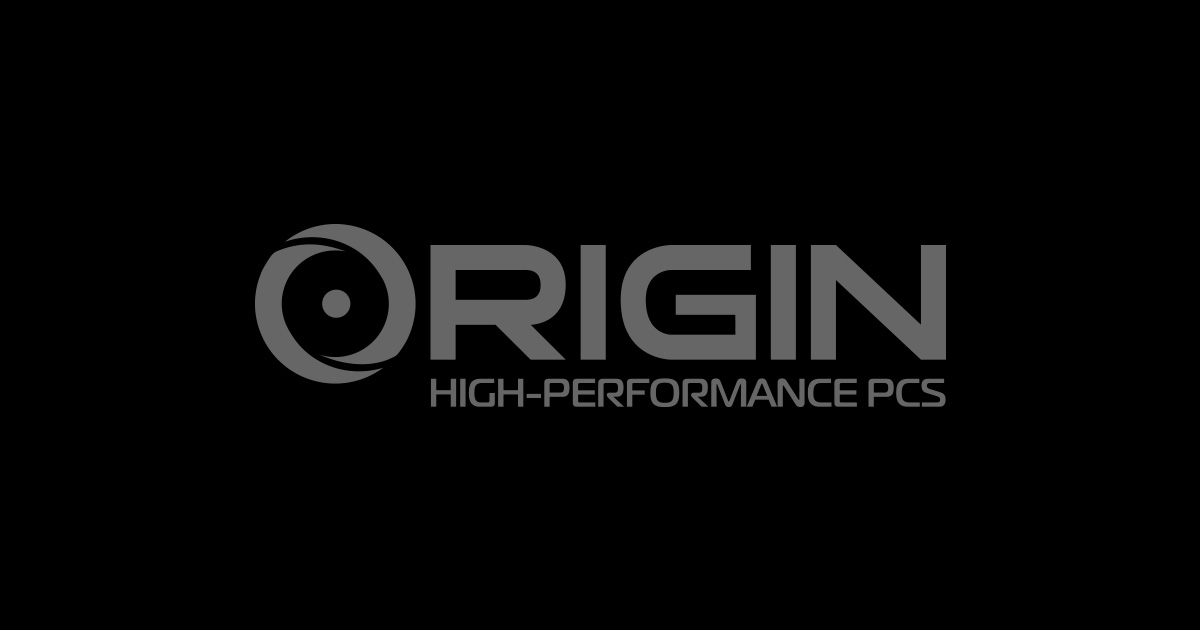 ORIGIN PC Laptops Are Powered By Desktop Processors
July 21, 2015 | By Hector
While most gaming rigs tend to be desktops, we feel that laptops can also offer considerable versatility and mobility, especially for those who love to game on the go. ORIGIN PC has combined the best of both worlds with the cutting-edge EON17-X and EON15-X, sleek laptops that have actual Intel core i7 desktop processors inside!
Featuring the industry's latest technology, these laptops rival even the most high-end desktops on the market. Their fourth-generation, overclocked Intel desktop processors can easily handle a range of demanding tasks, from the latest games to 3D modeling. Intel's multi-core technology allows your games, applications, and multimedia to optimally all at once, providing the ultimate multitasking capabilities.
ORIGIN PC laptops can be configured with up to 32GBs of high speed RAM, with support for up to dual hard drives, m.2 options, and storage capacities beyond 1TB. Not only does this guarantee the smoothest gaming technology allows, but it makes these laptops the ultimate mobile workstations for almost every pursuit.
As if all this weren't enough, the EON17-X and EON15-X also feature NVIDIA's state-of-the-art G-SYNC graphics card, which can synchronize display refresh rates to the GPU — meaning no screen tearing, minimal display stutter, and lower input. You are guaranteed the best experience possible when playing next generation games, especially with display options as high as 4K resolution. Gaming has never been so fast, beautiful, and smooth.
All this top-notch performance comes with lots of beauty to boot. ORIGIN PC laptops are slim, sleek, and expertly finished. Choose from several eye-catching configurations, or add your own design and logo. The responsive and tactile keyboards is backlit with an abundant choice of colors, making nighttime gaming as fun as it is beautiful. With ORIGIN laptop in tow, you will definitely be the life of any LAN party.
ORIGIN PC is all about pushing the boundaries of computer technology, giving hardcore gamers the best the industry can offer on their terms. To learn more, contact ORIGIN PC at 1-877-674-4460 or [email protected].