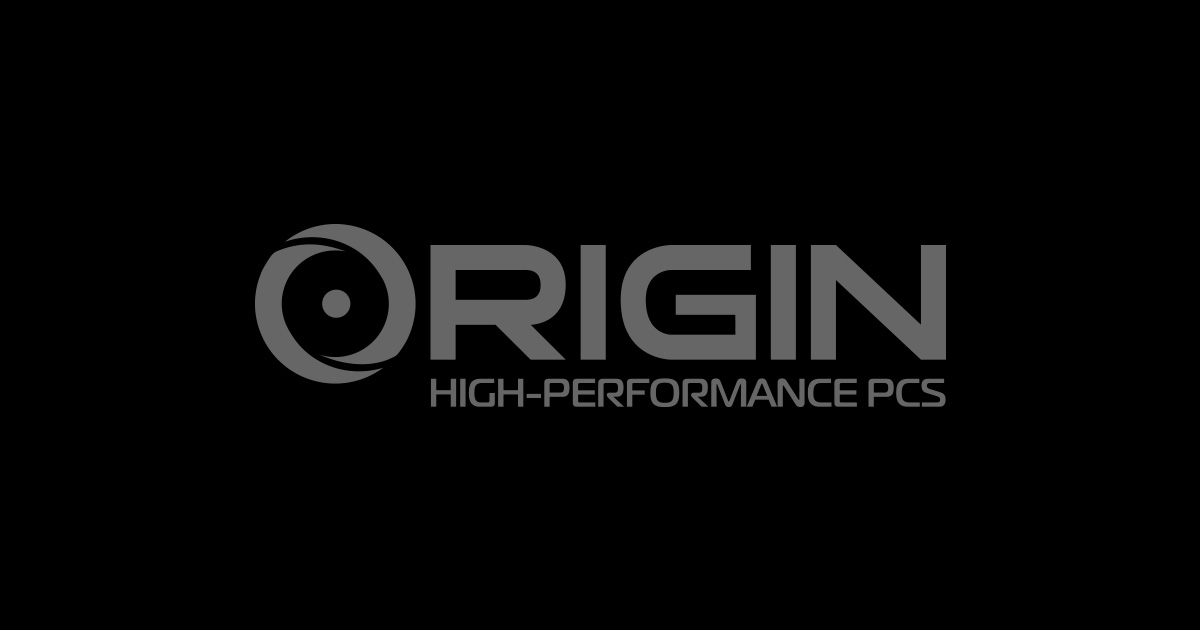 NVIDIA G-SYNC – Why it Matters on Our EON17-X and EON15-X
July 27, 2015 | By Hector
Dedicated to developing the most powerful Custom Computers for the most hardcore gamers, ORIGIN PC has long relied on the latest and greatest technology in the industry to give users the ultimate gaming experience.
That is why we are proud to offer the state-of-the-art NVIDIA G-SYNC in our EON17X and EON15-X – among the few laptops on the market to feature such powerful graphical capabilities. As you'll see, this distinction matters a lot, especially for those who want potent gaming on the go.
Simply put, NVIDIA G-SYNC represents the cutting-edge in display technology, delivering the smoothest gaming experience on the market. By synchronizing display refresh rates to the GPU, NVIDIA G-SYNC eliminates screen tearing, minimizing display stutter, and puts an end to input lag.
And with actual Intel core i7 desktop processors inside, these laptops give even the most high-end desktops a run for the money. Their fourth-generation, overclocked Intel desktop processors can easily handle a range of demanding tasks, while Intel's multi-core technology allows games to run optimally smooth no matter else is going on. And with 32GBs of high speed RAM, including storage capacities beyond 1TB, you enjoy gaming that has never been so fast and so beautiful.
NVIDIA's state-of-the-art G-SYNC is just one of the many perks of having an ORIGIN PC laptop. To learn more, contact 1-877-674-4460 or [email protected].