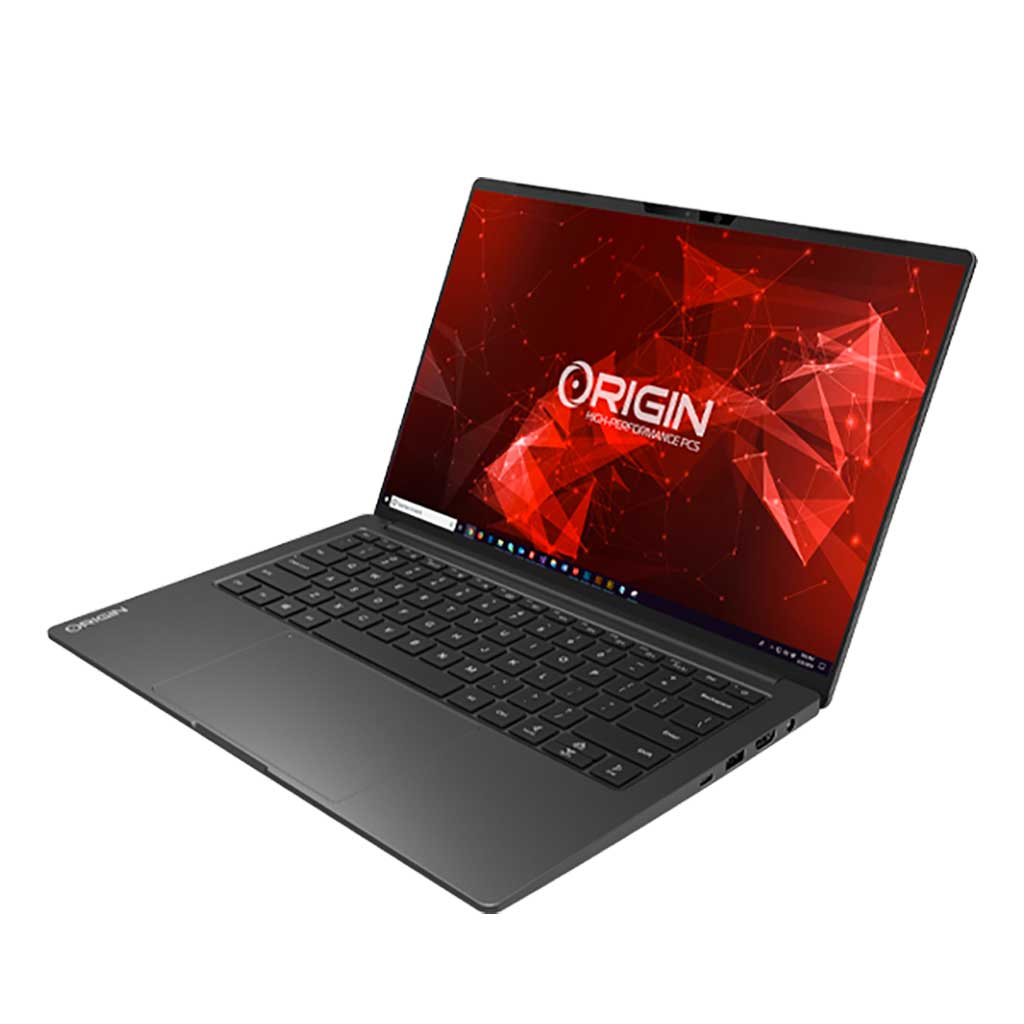 Customized Gaming Laptops: Unleashing Your Gaming Superpowers with Origin PC!
July 21, 2023 | By Nestor Suarez
Are you tired of lagging behind in the virtual battlefield? Do you dream of soaring through otherworldly realms with breathtaking graphics and mind-blowing speed? Look no further, fellow gamers, for your quest to gaming greatness ends here – at Origin PC, the home of customized gaming laptops tailored to suit your every gaming desire!
Gaming is not merely a hobby; it's an adventure, a journey through fantastical realms where the ordinary becomes extraordinary, and the impossible becomes reality. But to embark on such a journey, you need the right gear, and that's where Origin PC comes into play.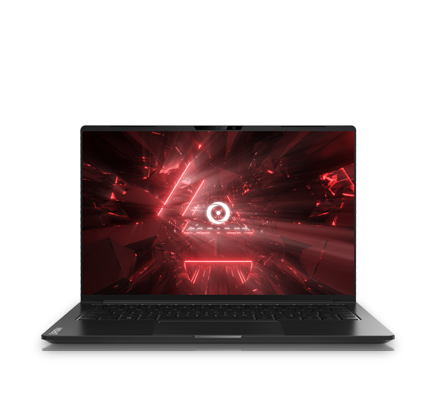 1. Power Unleashed: When you purchase a customized gaming laptop from Origin PC, you're not just getting a run-of-the-mill machine. You're investing in a powerhouse of technological brilliance that's ready to unleash your gaming superpowers! With top-of-the-line processors, cutting-edge graphics cards, and lightning-fast SSDs, you'll experience gaming like never before – with seamless performance and jaw-dropping visuals that teleport you into the heart of the action.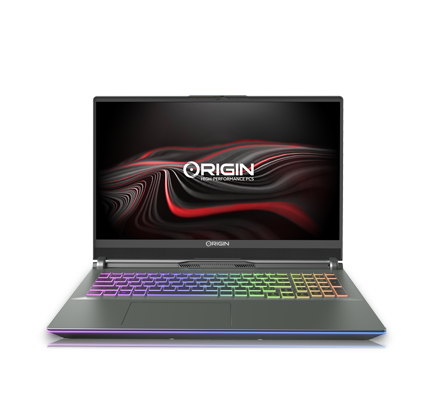 2. Tailored to Perfection: One size does not fit all in the gaming world, and that's why customization is key. Origin PC understands that every gamer is unique, and that's why their range of options allows you to create a laptop that matches your gaming style. Whether you're a fierce FPS warrior, a strategy mastermind, or an RPG enthusiast, you can fine-tune your laptop's specs to make it your ultimate gaming ally.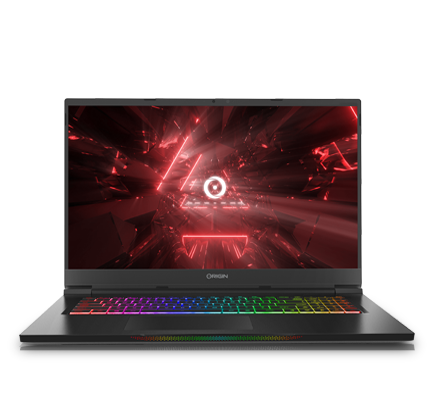 3. Portability meets Performance: Gone are the days when gaming laptops were clunky and cumbersome. Origin PC's customized gaming laptops strike the perfect balance between portability and performance. Experience the thrill of gaming on-the-go without compromising on the quality and performance you demand. Wherever you roam, your gaming laptop will be right there with you, ready to conquer virtual worlds and vanquish foes.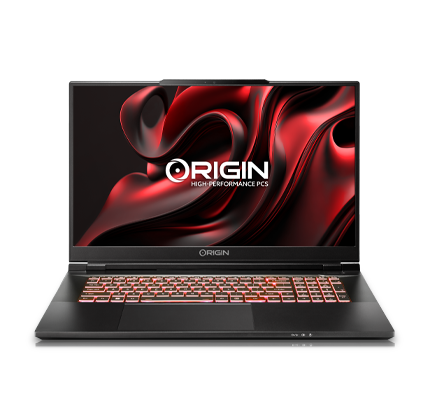 4. Future-Proof Your Adventure: The gaming landscape is ever-evolving, and so are the demands of cutting-edge titles. With a customized gaming laptop from Origin PC, you can future-proof your gaming adventure. By choosing top-tier components and advanced technologies, you'll stay ahead of the curve and ensure that your laptop remains a formidable force in the gaming world for years to come.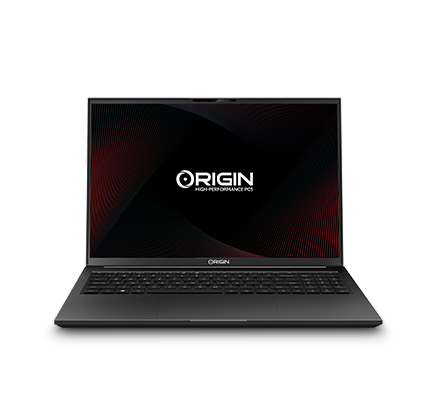 5. Impeccable Design: A gaming laptop isn't just a piece of hardware; it's an extension of your personality and style. Origin PC offers a variety of sleek and eye-catching designs to match your tastes. From bold and edgy to understated elegance, you can express yourself through your laptop, making it as unique as the virtual adventures you embark upon.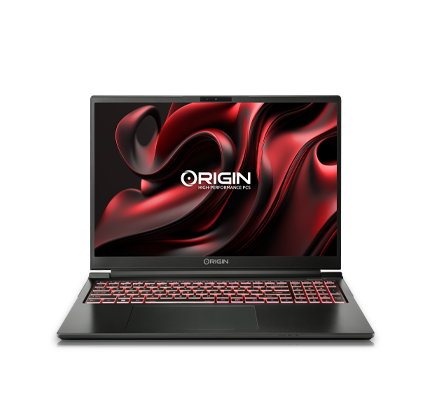 In conclusion, if you're serious about gaming and crave an unparalleled gaming experience, look no further than Origin PC's customized gaming laptops. Power, performance, and personalization unite in these magnificent machines, empowering you to conquer virtual worlds with finesse and flair. So, fellow gamers, seize the opportunity and elevate your gaming to new heights by embracing the future of gaming laptops!
To embark on this thrilling journey to gaming greatness, head straight to Origin PC's official website and explore the variety of custom gaming laptops at: https://www.originpc.com/gaming/laptops/. Your quest for the ultimate gaming companion begins here!