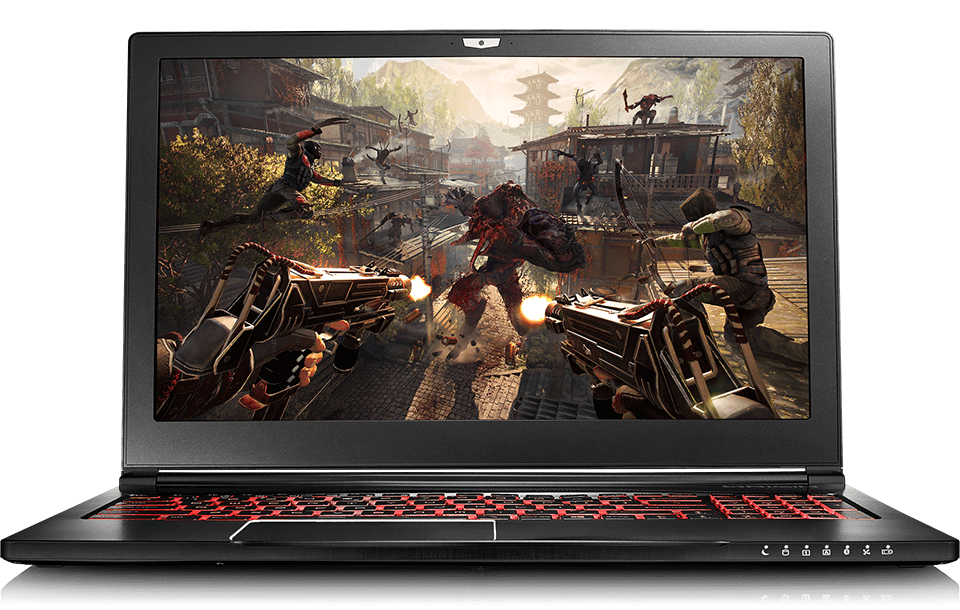 Introducing the Slimmer, Lighter EVO15-S
October 24, 2016 | By Anthony
At ORIGIN PC, we've developed a sterling reputation for creating powerful gaming computers that are heavily customizable, pack tremendous horsepower, and provide cutting edge technology to handle the ever-increasing demands of today's software. In our ongoing efforts to remain cutting edge and deliver the best experience to our customers, we're very excited to present the next generation EVO15-S Ultra Thin Gaming Laptop.
Despite being a 15-inch laptop. the all-new EVO15-S is thinner and lighter than the previous model, weighing less than four pounds. Already known for being very mobile friendly, this new model makes it even easier to carry around in a backpack or laptop bag and enjoy an intense FPS or VR gaming session on the go for hours thanks to NVIDIA Optimus technology. Despite the svelte design, the EVO15-S still manages to pack in an Intel Core i7 processor, the latest generation NVIDIA GeForce GTX 1060 discrete graphics, and even a Sound Blaster Cinema 3 for crisp audio whether you're playing a game or streaming something on Netflix.
HD webcam, E2400 LAN, the EVO15-S has everything to get you up and running with multiplayer. Just like with previous models and the rest of our desktops and laptops, you can customize the EVO15-S with different colors, designs, and your preferred components.
If you would like additional information on ORIGIN PC's line of gaming computers or to order your own customized EVO15-S Ultra Thin Gaming Laptop, call 1-877-674-4460 to speak with a sales representative.  We offer 24/7 customer support and worldwide shipping options.