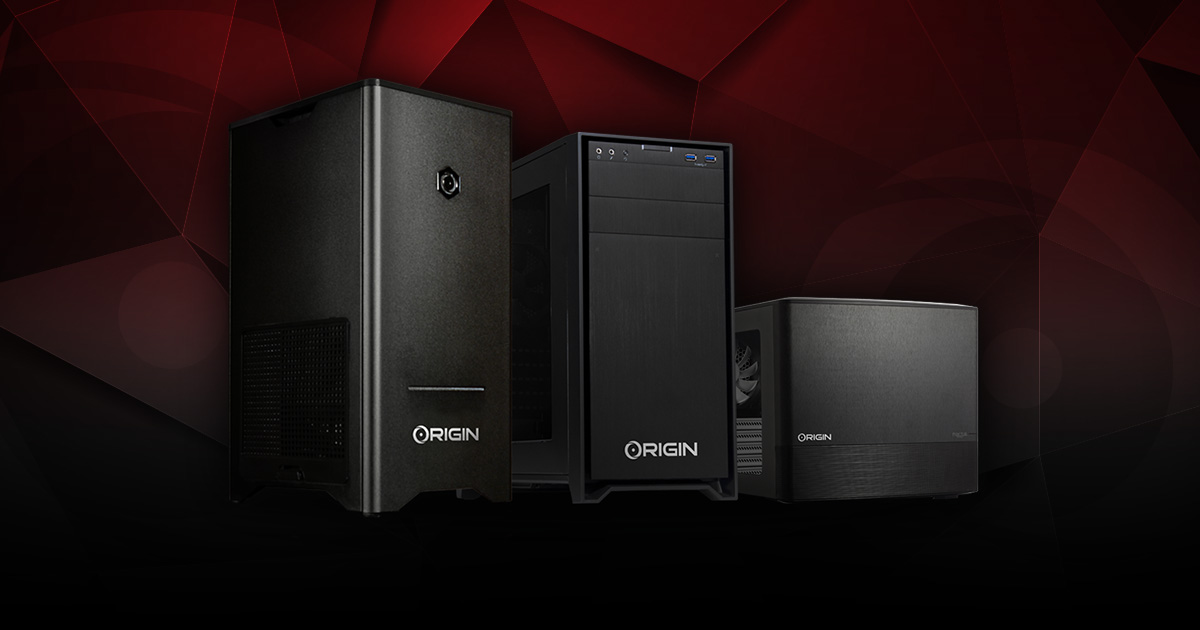 A Closer Look at the NEURON
April 27, 2016 | By brian
We've extensively covered our gaming computers like the EON17-SLX Extreme Gaming Laptop and the CHRONOS Small Form Factor Gaming Desktop, but our product selection extends well beyond these smaller PCs.  If you're looking for a fusion of contemporary design with powerful performance without the exorbitant price tag and the flexibility of customization, you may want to check out ORIGIN PC's NEURON Custom Gaming PC.
The NEURON is designed to deliver robust performance while also being practically future-proof thanks to its cutting edge hardware.  It features Intel Octo-Core processors to handle virtually any demand, from heavy desktop publishing needs to 4K ultra high definition video editing or playing a blockbuster title at maxed out settings.  With advanced overclocking and liquid cooling, the NEURON can handle intensive tasks and deliver stunning visuals without overheating or slowing down overall performance.
The specially designed NEURON case ensures that all internal components are protected while still maintaining an eye-catching, functional look.  You can choose from a variety of colors, styles, and designs to make your NEURON unique.  Speaking of components, the NEURON supports up to 64GB  of DDR4 RAM and you can choose from several different graphics cards by NVIDIA or AMD in single or dual configurations with up to 12GB of video RAM on each card.
If you would like additional information on ORIGIN PC's line of computers or to order one of our computers like the NEURON, call 1-877-674-4460 to speak with a sales representative.  We offer 24/7 customer support and worldwide shipping options.