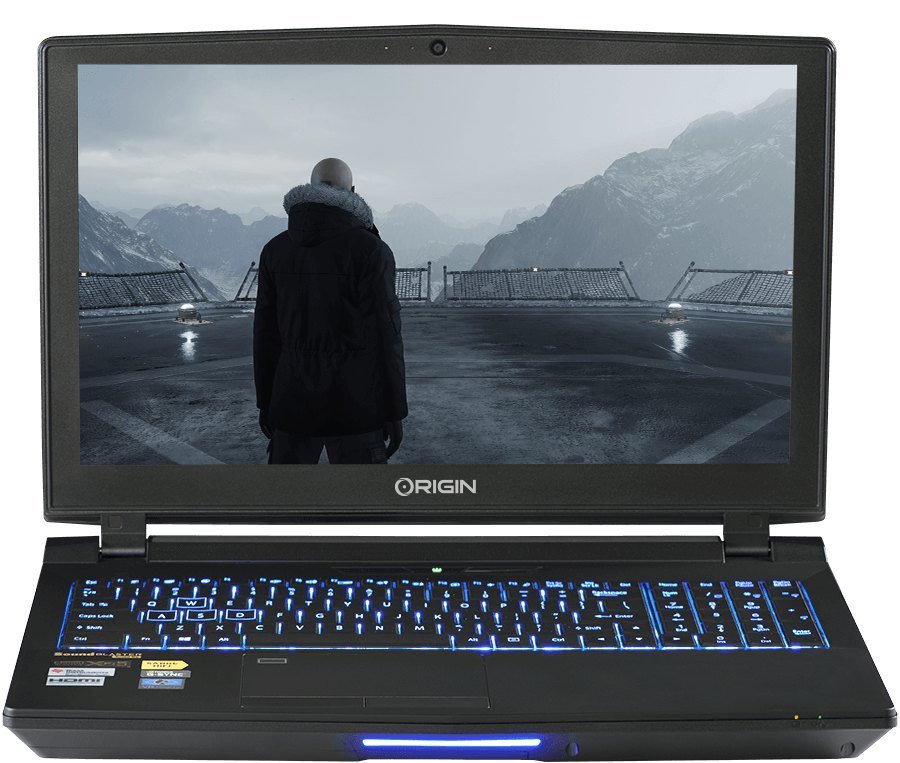 Work or Game on the Go with NVIDIA 10 Series Laptops
September 28, 2016 | By Anthony
NVIDIA's new 10 series video cards have earned a tremendous amount of acclaim for their powerful components, boasting new architecture that can effortlessly deliver top notch gaming, VR, and 4K performance with the right computer hardware. Although they're often used in desktop computers, the 10 series is capable of delivering the same or similar degree of performance in a smaller package, a great option if you'd like to take advantage of the power of the 10 series in a mobile solution.
Whether it's gaming or productivity on the go, our trio of mobile computers are equipped with NVIDIA's 10 series GPU and can be customized to seize upon all of the new capabilities. The EON15-X Gaming Laptop, EON17-X, and the EON17-SLX are some of our most popular laptops and we've made sure to provide customers the options to seize upon the incredible power. All three of these portable solutions can support dual NVIDIA GeForce GTX 1080 desktop class graphics, delivering the power of a much larger computer in a smaller package that can be used at work, at home, at school, in a coffee shop, or wherever you're looking to game or get some work done on the go. For those that demand the finest visual experience, each laptop can be customized with a 1080p display or ultra sharp 4K for the ultimate in pixel perfect performance. Bring along an Oculus Rift or HTC Vive and you're all set to fire up an immersive VR gaming experience without having to worry about performance hiccups.
If you would like additional information on ORIGIN PC's line of gaming computers or to order one of our custom computers, call 1-877-674-4460 to speak with a sales representative.  We offer 24/7 customer support and worldwide shipping options.