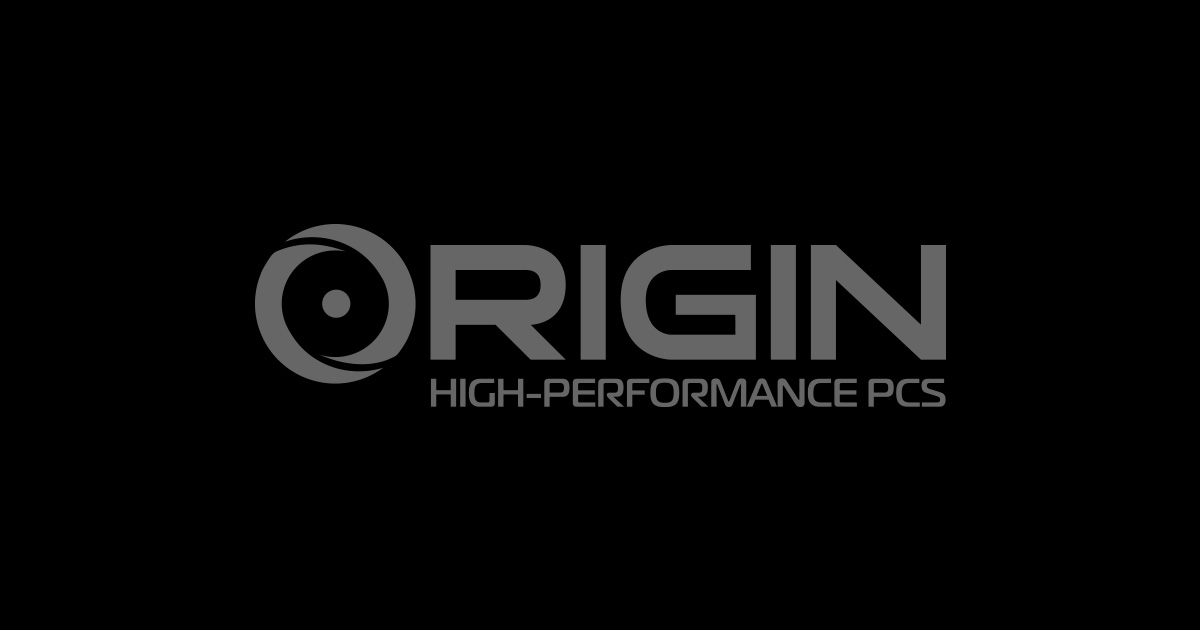 Windows 10 is Now Available on ORIGIN PC Desktop and Laptops
July 30, 2015 | By Hector
ORIGIN PC delivers the ultimate gaming experience by staying on top of the latest advances in computer and digital technology. That is why we are proud to announce that all ORIGIN PC desktops and laptops are now compatible with Microsoft's latest operating system, Windows 10. Now you can enjoy faster, smoother, and more secure gaming with a slew of great features.
"We are excited to bring an enhanced gaming experience to customers on Windows 10," said Jordan Chrysafidis, Vice President of U.S. OEM Marketing, Microsoft Corp. "It's great to see ORIGIN PC bring to life key Windows 10 features such as DirectX 12 and Xbox gaming on PCs."
Our CEO and co-founder Kevin Wasielewski couldn't agree more: "I am personally super excited about Windows 10. You can tell it's special because from first boot it looks beautiful. With Xbox LIVE integration, cross platform gaming, and with DirectX 12 boosting performance and adding advanced features for game developers, Windows 10 is undoubtedly the best OS ever made for gamers, professionals, and enthusiasts."
With Windows 10, gamers can enjoy numerous popular and familiar features from previous generations, alongside lots of amazing new technologies. DirectX 12 represents the next version of Direct3D, allowing for richer scenes, amore objects, and full utilization of your GPU hardware to display stunning next-generation graphics. Get the best of Xbox Live via your PC, including gameplay recording, matches against console players, and streaming games from your Xbox One console to your ORIGIN PC with Windows 10.
The intuitive start menu makes it easy to access the programs and functions you need, while the Cortana digital assistant accompanies you across all Windows 10 devices, whether it is searching for documents or needing help with an app. The new Microsoft Edge browser is engineered for highly efficient web navigating, while the InstaGo program ensures quicker and more seamless performance by constantly balancing the memory and processor. With more built-in security features than ever, you can use your PC with optimal safety and peace of mind.
Existing ORIGIN PC customers with Windows 7 or Windows 8.1 can choose to upgrade to a full version of Windows 10 for free through Microsoft within one year of availability. This will be backed by our free lifetime, 24/7 support, which means you get U.S.-based support for any questions or issues related to Windows 10 or your PC.
If you want to learn more about Windows 10 on ORIGIN PC, click here. For more information about our Custom Computers , call 1-877-674-4460.