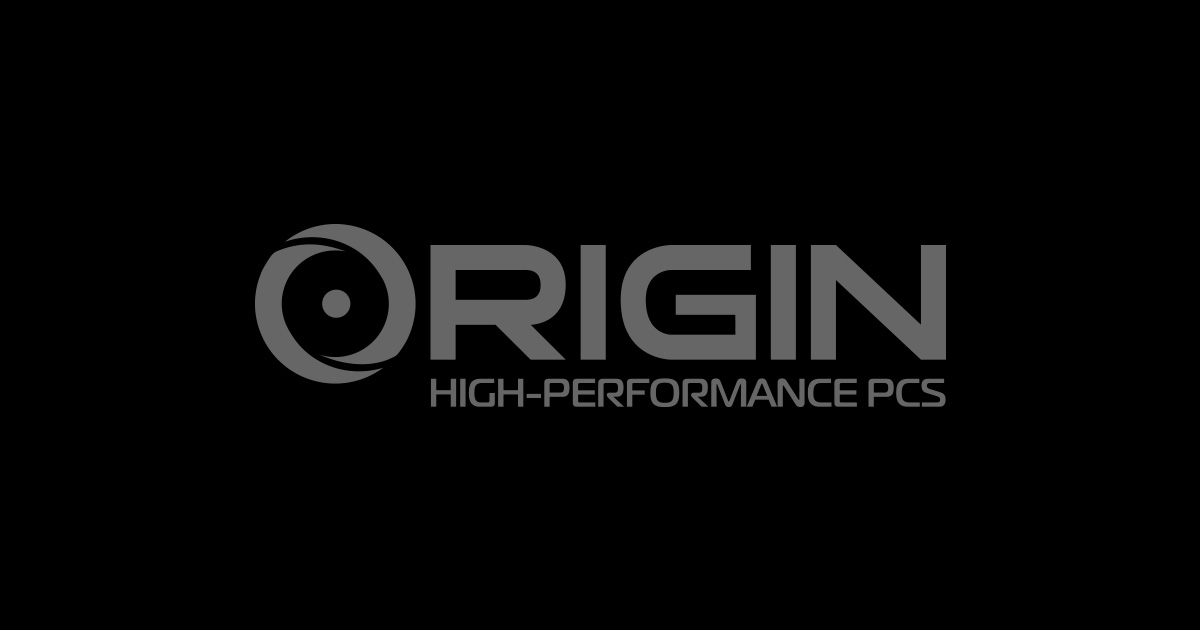 Win an Alien Inspired Gaming PC
August 9, 2017 | By brian

This month, we have a fantastic ORIGIN PC sweepstakes featuring one of the most beloved—and creepy—film franchises to ever grace the silver screen. To celebrate this month's release of Alien: Covenant, we 're giving away an EVO15-S Ultra Thin Gaming Laptop featuring a custom paint job inspired by the spooky 2017 sci-fi film. Your EVO15-S prize package will include the following specs:
1920×1080 15.6" IPS Anti-Glare Display
NVIDIA GeForce GTX 1060 6GB GDDR5
16GB DDR4 2400MHz (2x8GB)
512GB PCIe M.2
2TB 5400RPM Hard Drive
Media Card reader SD 4.0
Built-in 30FPS FHD Video Camera
Released earlier this summer, Alien: Covenant is the latest entry in the classic Alien sci-fi horror film series and the second installment in the prequel series which began with 2012's Prometheus. The original Alien film premiered in 1979 and became a groundbreaking classic, introducing the fearsome xenomorph which has since gone on to appear in various media including the popular Alien vs. Predator franchise.
The EVO-15 is a thin and light laptop featuring a stylish chassis and a tremendous amount of customization options. With its top notch specs and numerous ports, it can take on any challenge including an immersive VR experience. Weighing less than five pounds, you can take it anywhere so you can get work done or enjoy a quick multiplayer session on the go.
Don't miss the chance to own one of our coolest and one-of-a-kind gaming laptops! To enter, just visit the ALIEN: COVENANT/EVO15-S Sweepstakes page and you'll have ten opportunities to enter. The sweepstakes ends August 25th.