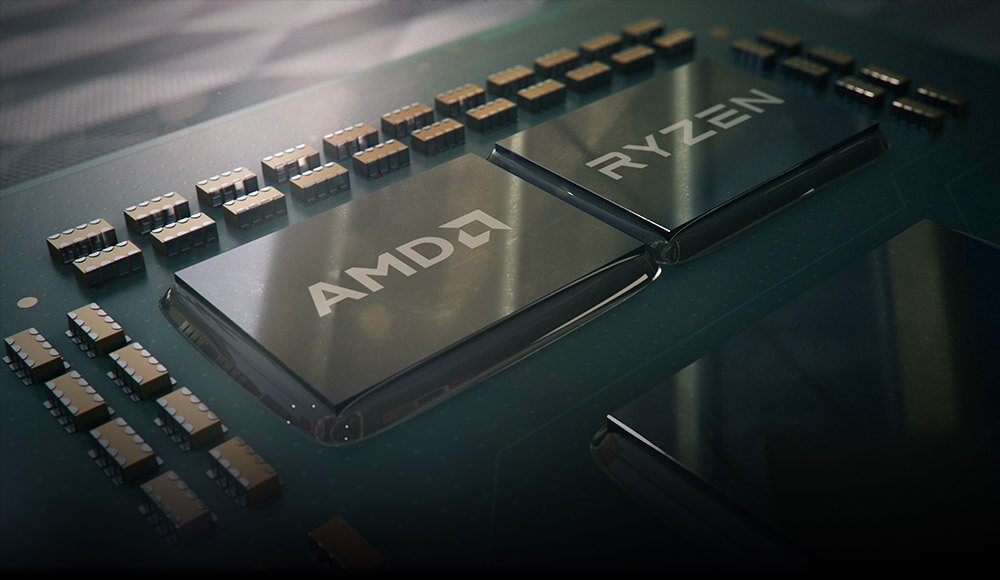 Which Processor Is Right for You?
July 16, 2019 | By Anthony
When you fire up that new blockbuster title featuring state-of-the-art 4K graphics on our PC, your processor is going to be responsible for doing a lot of the legwork behind-the-scenes. If you're having trouble deciding which processor is right for your ORIGIN PC, this post may help.
AMD continues to prove that power can be delivered at a fantastic value. Its Ryzen 3 and Ryzen 5 processors provide a huge bang for your buck when you need something low end or mid-range, respectively. Ryzen 3 is no slouch at playing games smoothly at 1080p while the Ryzen 5 delivers performance on par with an Intel® i5 and is a great choice for PC users and gamers that still want something able to deliver.
Speaking of Intel Core i5, it hits the right spot between price and performance. Its strong single-threaded performance makes it a formidable gaming processor. If you want the best possible gaming performance, the Intel Core i9 or AMD Ryzen 9 can handle just about any game you want to play and it also works great if you want to use it for purposes such as a content creation PC.
Whether you prefer Intel or AMD, our extensive gaming PC customization options allow you to choose exactly the type of experience you want.
If you would like additional information on an ORIGIN PC best gaming PC customized with an Nvidia GPU or if you're interested in the best gaming laptop, call 1-877-674-4460 to speak with a sales representative today. We offer 24/7 customer support and worldwide shipping options. Stay up to date with the latest news by checking us out and following us on Facebook and Twitter.