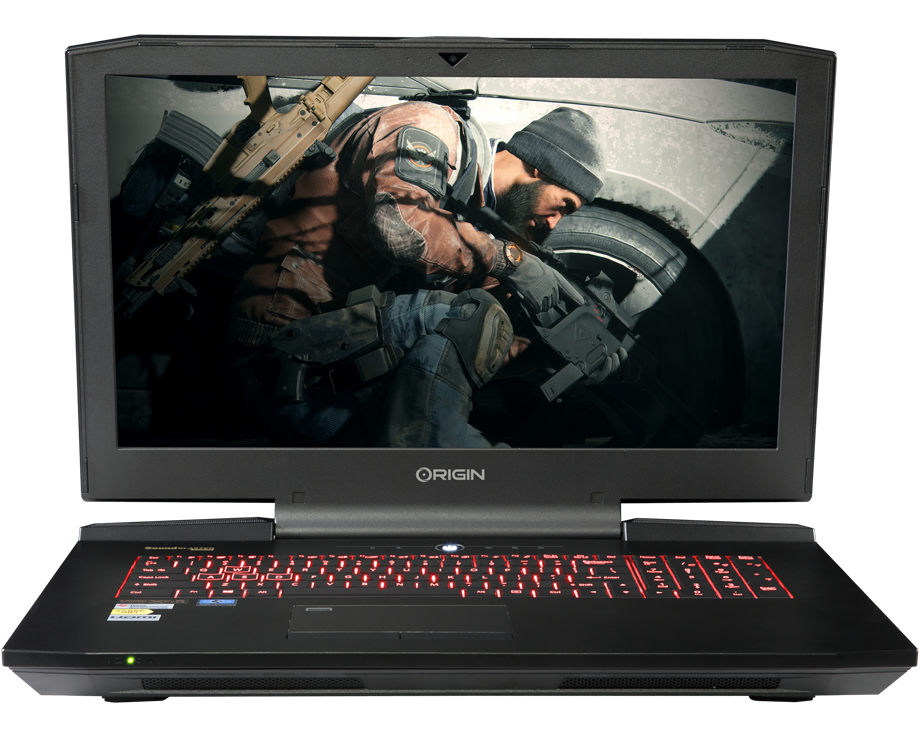 Ultimate Mobile Gaming with the Dual GPU EON17-SLX
June 27, 2017 | By Anthony
Seventeen-inch gaming laptops are generally referred to as "desktop replacements", and they make a fantastic choice for those who want a powerful mobile solution with the maximum amount of screen real estate. When you're looking for a seventeen-inch gaming PC, you're going to want something that's portable but packs tons of horsepower under the hood. We're almost certain it doesn't get any more powerful than the EON17-SLX Extreme Gaming Laptop.
As a custom laptop, this PC does not disappoint. In fact, the EON17-SLX boasts the latest generation Intel i7 processors and not one, but two NVIDIA GeForce GTX desktop-class 1080 graphics cards. With two GPUs pushing out the most cutting-edge graphical performance on the market, we can virtually guarantee that there is nothing that this powerhouse PC cannot handle. Whether it's obliterating your opponents as a team in Overwatch, or working with graphically intensive applications, the EON17-SLX won't break a sweat. Expand it with storage, customize it with your favorite colors, play some VR titles, watch a streaming 4K film on the stunning display, it always gets the job done with power and smooth performance.
Find out for yourself why the EON17-SLX is just plain awesome. If you would like additional information on the ORIGIN PC laptops like the EON17-SLX or if you're interested in pro computers, call 1-877-674-4460 to speak with a sales representative. We offer 24/7 customer support and worldwide shipping options. Stay up to date on the latest news by checking us out and following us on Facebook and Twitter.