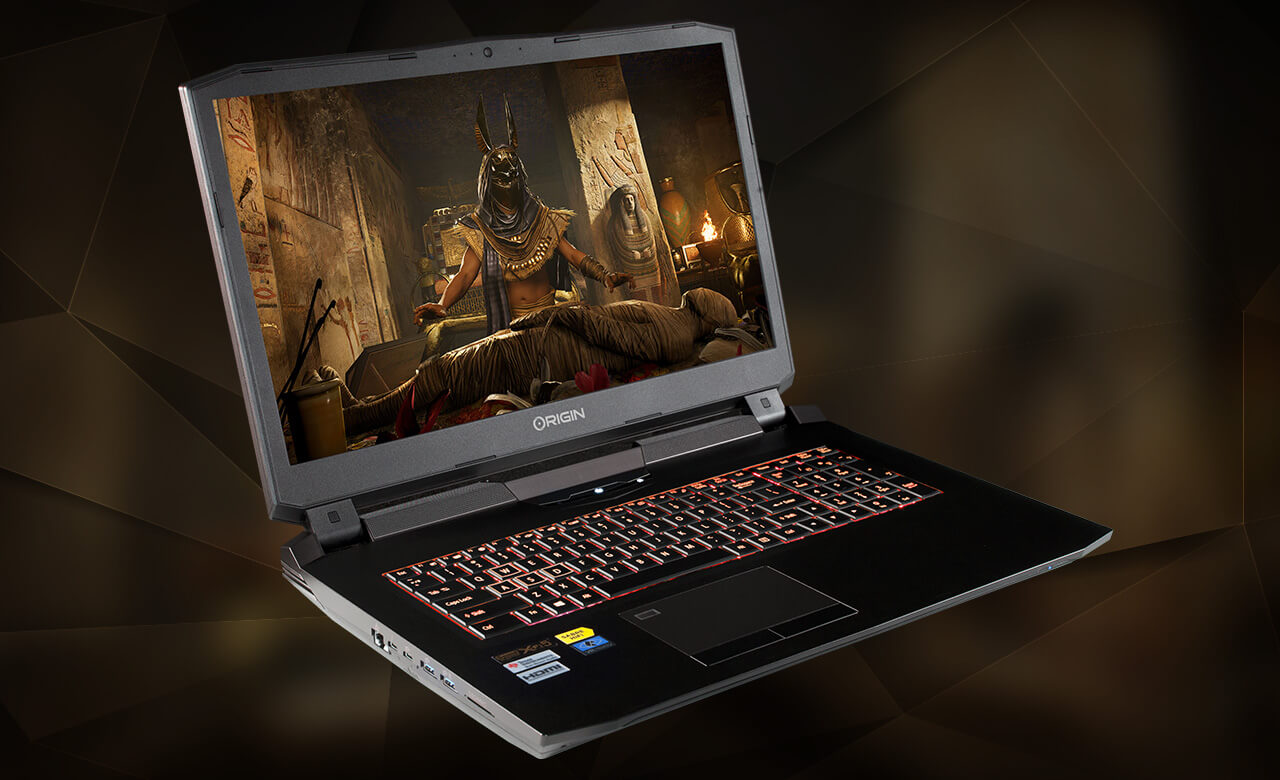 Tom's Hardware Praises the "Monstrously Powerful" EON17-X
September 26, 2018 | By brian
Earlier this month, CNET positively reviewed the EON17-X Gaming Laptop. Fast forward a couple of days and this time, the website Tom's Hardware is taking a closer look at what is one of our most powerful custom gaming laptops. In fact, the Tom Hardware's review calls the EON17-X "monstrously powerful". After an extensive review, the reviewer says the EON-17X is a "strong gaming machine" and, the like the rest of our products, also singles out the customizable configurations as a pro.
Featuring a crisp 17.3" display that can be upgraded to showcase beautiful graphics in 4K, the EON17-X raises the bar in mobile performance. Featuring an overclocked desktop-class NVIDIA GeForce GTX 1080, this PC can easily play any including games like Fortnite or PlayerUnknown's Battlegrounds (PUBG) in tear-free detail. You can rest assured that any VR titles you throw at it will result in a smooth, completely immersive experience no matter what VR device you use. As a desktop replacement, use it as a portable solution at home, bring it to work for a gaming session during a break, the EON-17X delivers the power of a desktop without having to stay in one place. Customize it with your favorite colors or designs for ultimate personalization.
If you would like additional information on an ORIGIN PC gaming PC, custom gaming desktops customized with a Nvidia GPU or if you're interested in other products by one of the leading gaming PC companies, call 1-877-674-4460 to speak with a sales representative today. We offer 24/7 customer support and worldwide shipping options. Stay up to date with the latest news by checking us out and following us on Facebook and Twitter.
Use the Rubik's Cube solver here and it will fix your scrambled puzzle for you! Just set the scrambled colors and let the program find the solution for you.