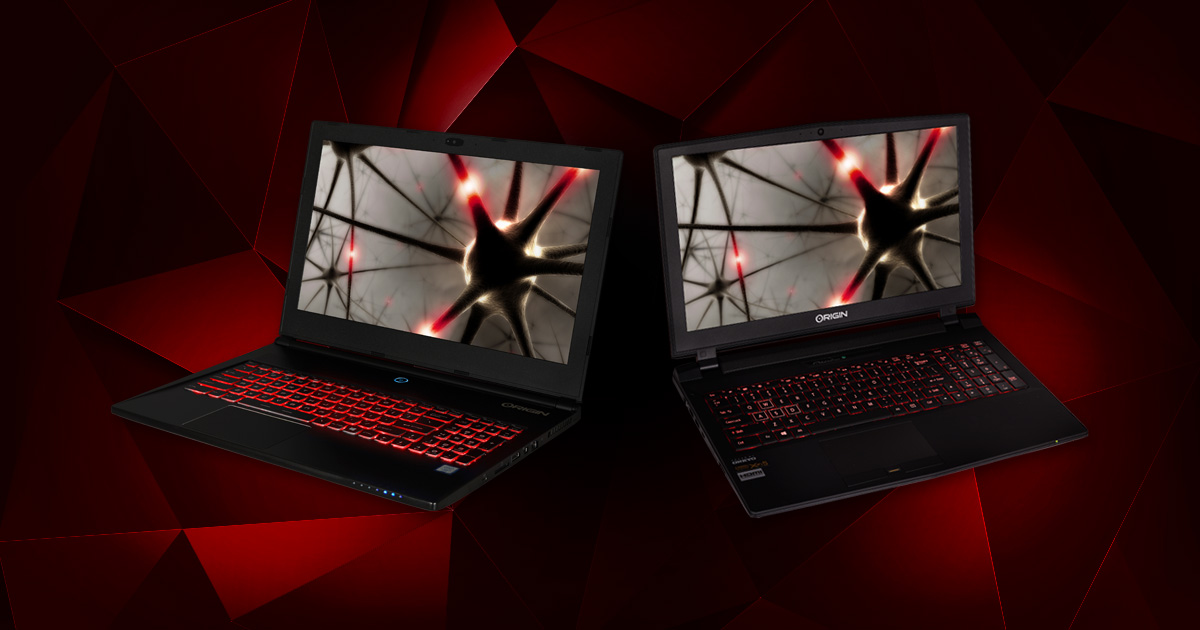 Portable Power and Performance with the EVO15-S and EON15-X
February 24, 2016 | By brian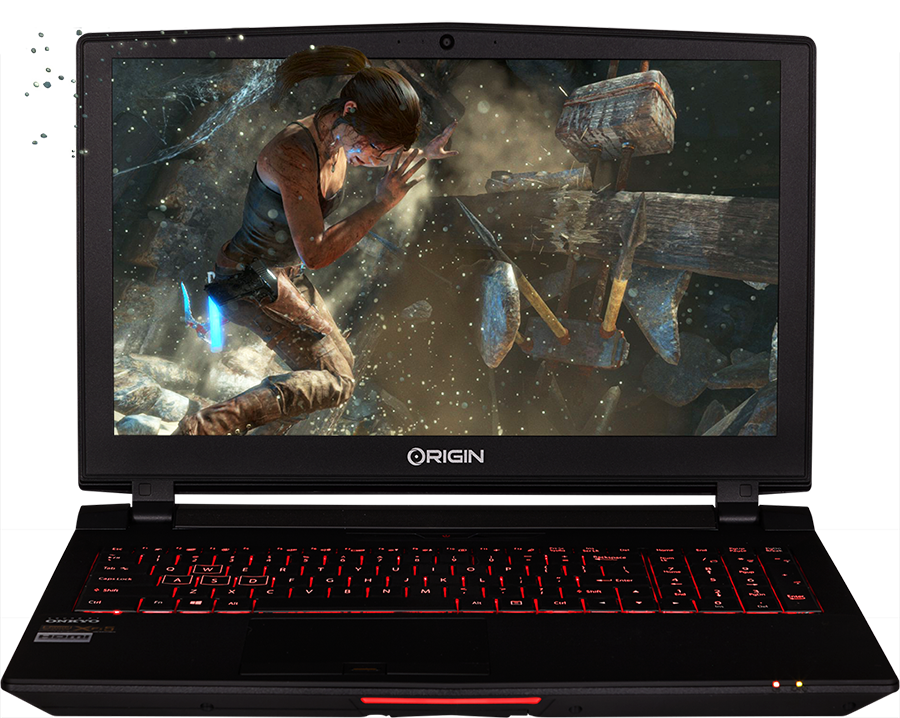 Today we're turning our attention over to our smaller selection of custom computers. While the EON17-X is more than capable of being your go-to desktop replacement, you may be looking for something that provides a greater degree of portability yet still packs the incredible power and performance you've come to expect from ORIGIN PC.  Enter the EVO15-S and EON15-X gaming laptops.
The EVO15-S is a 15.6-inch thin and light laptop weighing less than four and a half pounds.  Despite its small size, it comes with a crisp 1080p display capable of delivering lifelike graphics courtesy of the NVIDIA GeForce GTX 970M and it supports the latest Intel i7 processors to deliver fast performance whether you're gaming or performing an intensive task like editing video.  With 16GB of DDR4 RAM, the EVO15-S packs a huge punch in a small package.
The EON15-X is a step up from the EVO15-S, packing in even more robust internals without sacrificing portability.  Featuring the same vivid 15.6-inch display, the laptop supports up to 32GB of DDR4 RAM and an NVIDIA GeForce GTX 980M video card.  Users will also find a full-size keyboard and numeric pad along with immersive 7.1 HD Audio courtesy of the Creative Sound Blaster X-Fi sound card.  With HDMI Out, you can connect the PC to a larger display.
For additional information on the ORIGIN PC EVO15-S Thin and Light Gaming Laptop or the EON15-X Gaming Laptop, visit www.originpc.com.  We sell laptops and workstations and many accessories or peripherals to enhance your computing experience.  Call 1-877-674-4460 to order yours today.