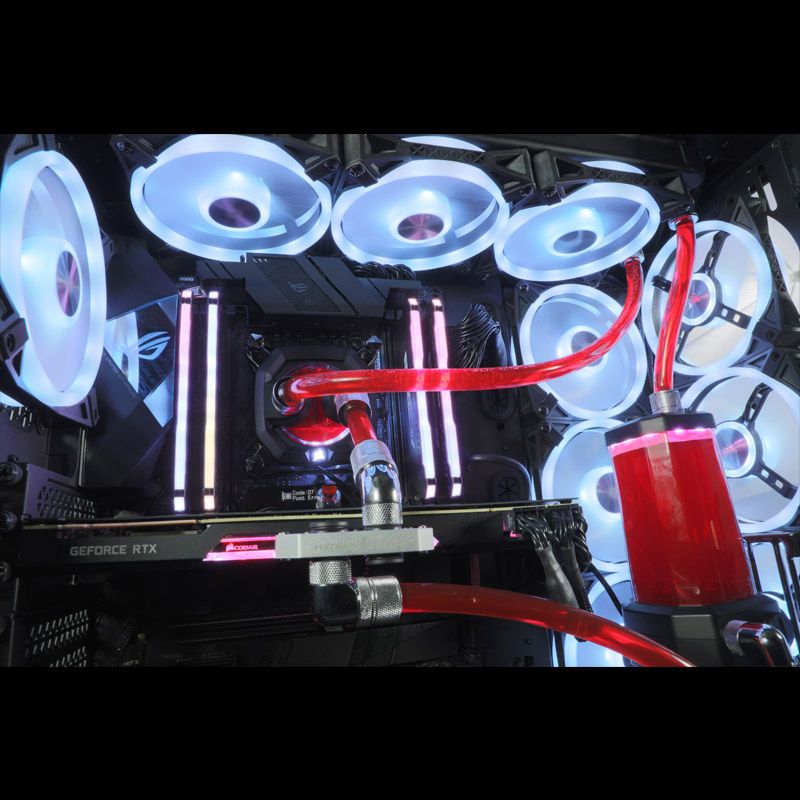 Try an ORIGIN PC yourself at ROK Esports
May 1, 2023 | By Anthony
Looking for your gaming fix? If you're in Miami,  make sure to check out the recently opened ROK Esports venue. We provided them with over 60 gaming PCs, so it's also an opportunity to try out one of our award winning systems. Whether it's with friends, family, or just a solo trip, make sure to check it out and witness an elevated gaming experience for yourself.
ORIGIN PC's Gaming PCs are not only high-performance, but also award-winning. You can fully customize your own with a variety of hardware options to meet your specific needs. Get up to an NVIDIA GeForce RTX 4090 or AMD Radeon 7900 XTX GPU, as well as an Intel Core i9-13900KS or AMD Ryzen 9 7950X3D CPU. For a limited time only, you'll also save $200 on a custom ORIGIN PC desktop as well as an additional $100 with a monitor purchase.
If you want a portable gaming system, make sure to check our gaming laptops like our thin-and-light EVO17-S, or our new EON17-X, the strongest laptop we've ever offered. You can get portable 40 Series power on a top-tier, customizable machine that offers a 17″ QHD+ display. Whether it's for the ultimate gaming power, or to ensure the best streaming quality, look no further than an ORIGIN PC laptop.