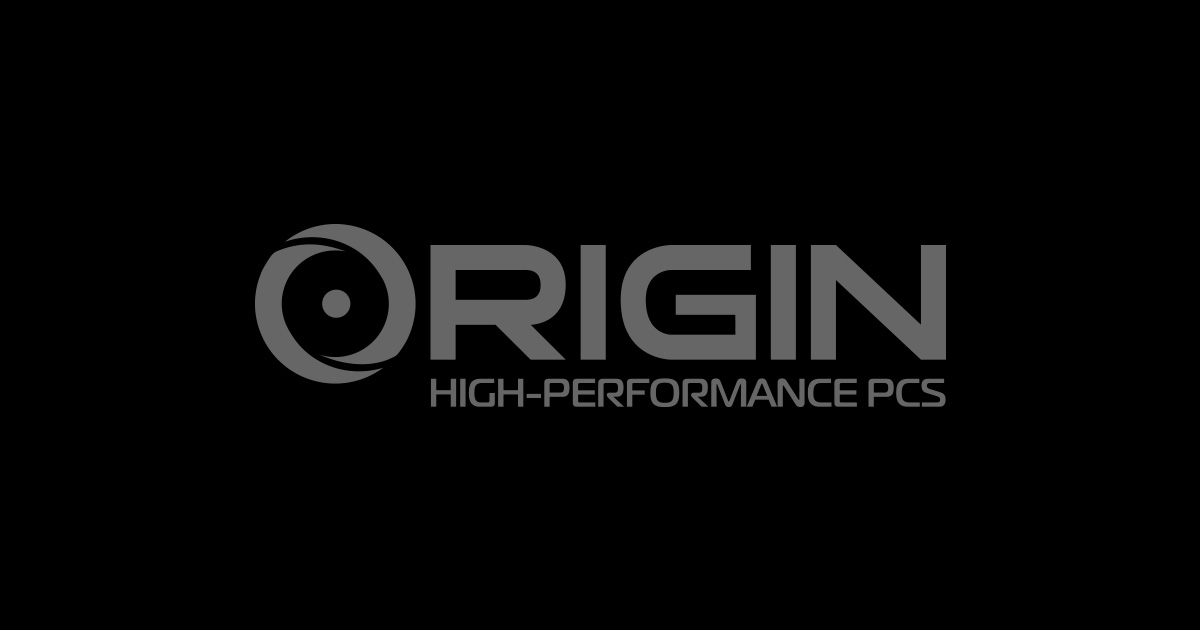 Pre-Built PC vs Do It Yourself (DIY)?
August 9, 2013 | By Hector
Over the last few years, the concept of building a powerful PC dedicated to gaming has increased tremendously. Instead of buying the pre-built best gaming desktop, there are many who prefer building their own, so that they can customize the specs in accordance to their requirements. Well, if you are a passionate PC gamer, you will have to invest, either through buying or through building. There are pros and cons of each, and therefore by checking this out, you can easily decide on the fact about what you want to do about your gaming PC.
Well, cost is certainly one of the most important factors that you will obviously consider first when it comes to best gaming pc. If you do things on your own, you will certainly cut down the cost of middleman, which in turn will help you save money on assembling as well as testing. However, in order to do this, you will have to be quite confident by means of which you will definitely save your money. In some cases, you will find that the cost of components are high influencing the overall cost of building, which in turn will also make you lose the two year warranty, which is usually available in case of pre-built PCs.
You will never be able to find the same specifications that the retailers are offering you, but they tend to give you less and make some savings. With having a custom computer built for you not only will you will have the freedom and the flexibility to build the PC in whatever way you want but the security in knowing it will work and having a team of techs at the ready in case anything goes wrong.. You will need to have a specific plan in mind, by means of which it will be easy for you to build and customize your options. You can expect the system to be powerful, as well, because you know exactly what goes into them.
Now the next thing that you will consider is the level of difficulty involved in designing and setting the system up. There is of course a fair share of difficulty involved in building your own computer. You may have to face your share of challenges, especially if you are not familiar with setting up computers. If you have the knowledge and the skill, it will of course not be difficult for you to carry out the task, and this can give you a sense of freedom and flexibility in developing the gaming laptops, which you will not get in any pre-built laptop or PC. The components are also not complicated, and it will not be very difficult for you to handle them.
As far as the aesthetics are concerned, it directly depends on how much you want to invest for the cosmetic effect of your system. If you are not happy with how your pre-built gaming PC sits looks, you can think of innovative ideas to make your PC more appealing and attractive by choosing a brilliant paint finish from an awesome array of dazzling colors. ORIGIN PC offers solid and metallic paint finishes that give a customized look to your gaming rig. You can get custom finishes on the top cases that will also help in efficient cooling as well as ventilation.