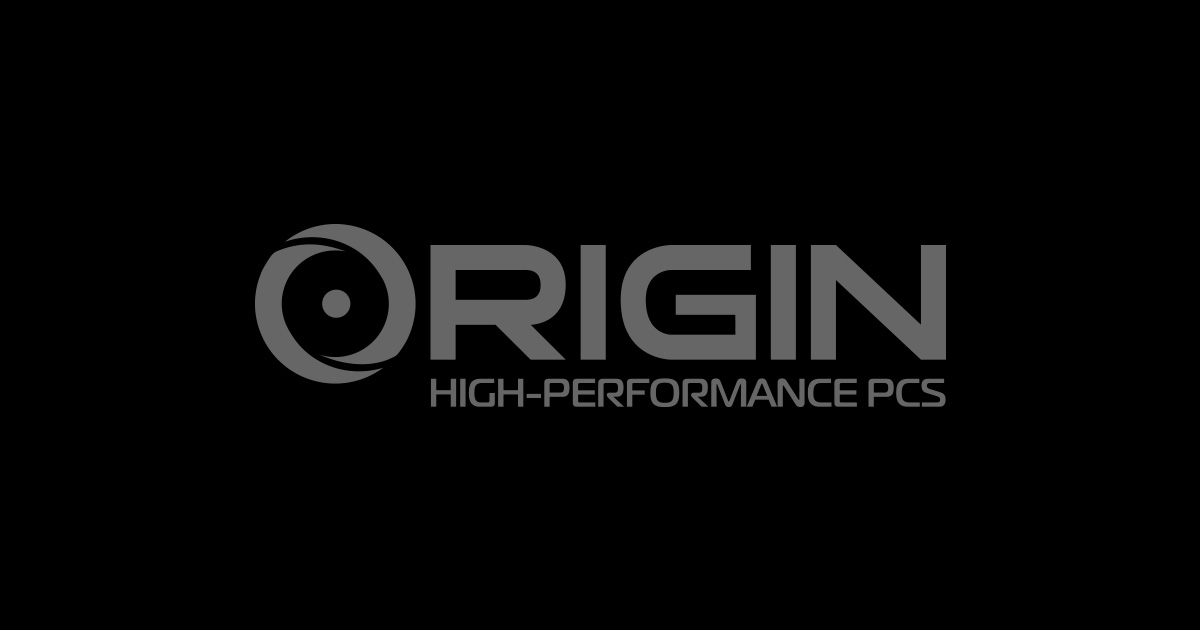 ORIGIN PC is the King of Skylake Desktops
September 18, 2015 | By Anthony
Having pioneered the use of the latest and most powerful hardware on the market, it is perhaps no surprise that ORIGIN PC would lead the way when it comes to offering the best Skylake desktops on the market. Powered by the latest Intel processors, our Custom Computers offer an unmatched gaming experience – and that potency hasn't gone unnoticed.
According to Tech Editor Matt Smith of Digital Trend, the ORIGIN Millennium NVIDIA Battlebox offers "everything a PC enthusiast could ever want, and is the king of the Skylake-powered towers", remarking that it "indisputably deserves" the title of No. 1 Skylake Desktop.
As if that wasn't a strong enough endorsement, this was hardly the only way this technological marvel excelled. Consider these highlights, based on a comparison with competing gaming rigs.
"The standout … was the Millennium's Seagate SSHD, which combines a mechanical disk with a large solid state cache. It was both the largest drive among the mechanical units, at 4GB, and offered the best performance."
"Obviously, Origin's Millennium takes the win here. Its 4.8GHz overclock is the highest, and as such it wins every test."
"As you might have noticed, one of these desktops repeatedly surged past the rest. Origin's Millennium. The fact that it arrived with the fastest Core i7-6700K, overclocked to 4.8GHz, was nice, but that's not why it proved to be the best…The reasons for its success can be found in its custom enclosure and Origin's fastidious build quality. Buying a Millennium nets you not just a powerful system, but one with a highly configurable, customizable, attractive case, relatively low power draw, and excellent acoustics."
In short, the ORIGIN Millennium has it all: a sleek design, lots of customization options, and – perhaps most importantly – the ultimate gaming power. What more could a hardcore gamer ask for? To learn more, contact ORIGIN PC at 1-877-674-4460 or [email protected].