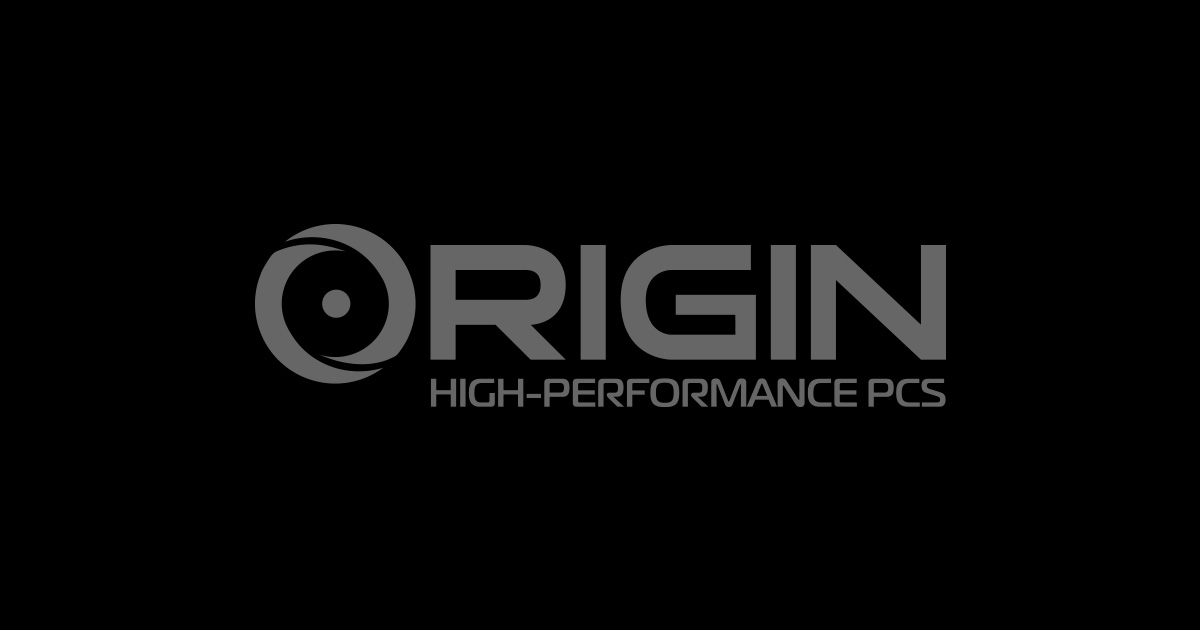 Enjoy Skylake Desktop Power On The Go With EON-15X and EON-17X
September 11, 2015 | By Hector
As always, ORIGIN PC is continuing to push the boundaries of computer technology, with our award-winning and cutting-edge EON-15X and EON-17X now featuring the new Intel Skylake Processors – desktop grade power available in a sleek and mobile format.
With these state-of-the-art 6th Generation Intel Core Processors, these potent laptops can effortlessly run the latest games and programs, providing optimum speed and performance even during the most demanding multitasking. Thanks to configurations of up to 32GBs of high speed RAM, the already powerful Skylake processors can deliver the smoothest gaming present technology allows.
Combined with NVIDIA G-SYNC, which can support up to 4K resolution – the highest display on the market – this processor makes pesky screen tearing and stuttering a thing of the past while delivering the ultimate immersive experience. Professional ORIGIN PC overclocking means you get the most out of the groundbreaking Skylake processor.
As befits such a marvel of engineering, ORIGIN PC laptops feature smooth and functional designs that come in several eye-catching configurations, including your choice of design and logo. Like all our products, these laptops come with free lifetime support and service, based in the U.S. and available 24/7 at your convenience.
With the best hardware, parts, and service the industry has to offer, ORIGIN PC laptops, now with Intel Skylake technology, will make you the champion of the gaming world. To learn more, contact ORIGIN PC at 1-877-674-4460 or [email protected].