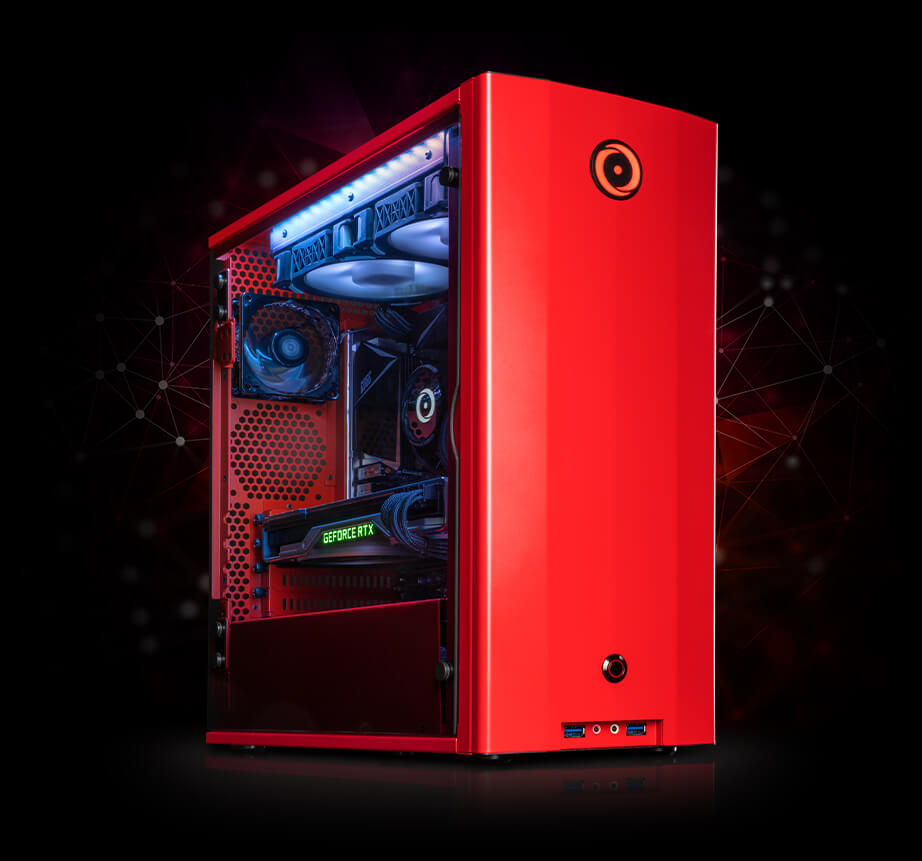 Origin PC Is Shaping PC Gaming
January 13, 2020 | By brian
With PCs becoming more and more powerful each day and graphics card manufacturers continuing to build GPUs capable of handling lifelike visuals, PC gaming is showing no signs of stopping. The website Built In is all about focusing on the tech industry, and last week it took a closer look at the gaming PC companies that are building the hardware shaping modern gaming. We're proud to say Origin PC, as well as our parent company Corsair, made the list of names mentioned.
Origin PC was founded in 2009 by ex-employees of Alienware. We specialize in high-performance laptops and desktops aimed at gamers wishing to buy ultra-powerful and highly customizable PCs. We were acquired by Corsair last year, but we continue to operate independently from our location here in the "Magic City" of Miami.
Based in California, Corsair makes a wide assortment of peripherals and components used by gamers to create their gaming PCs as well as memory.
The BIG O Desktop that we unveiled at this year's CES is one of our latest innovations that fuses the power of a gaming PC with that of either an Xbox® One S All-Digital Edition or Sony® PlayStation 4 Pro.
If you would like more information on a workstation or gaming PC or other products such as the best gaming laptop, call 1-877-674-4460 to speak with a sales representative. We offer 24/7 customer support and worldwide shipping options. Stay up to date with the latest news by checking us out and following us on Facebook and Twitter.