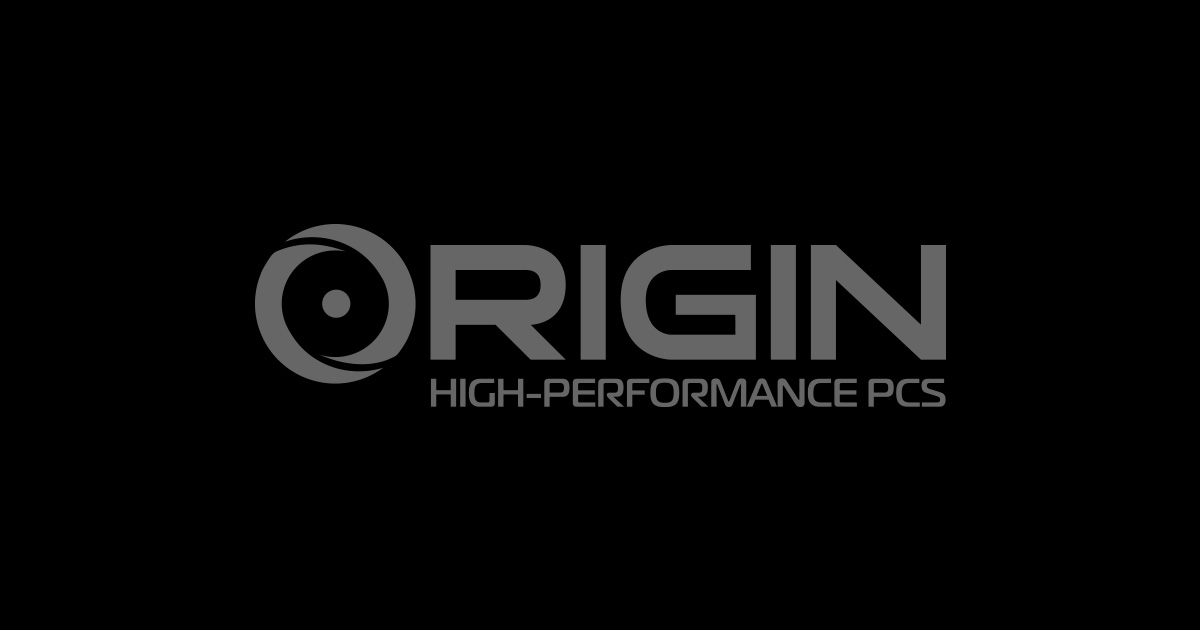 ORIGIN PC at E3 2015
June 30, 2015 | By Hector
As the leading specialist in Custom Computers, and a team of passionate gamers ourselves, ORIGIN PC was eager to take part in another exciting E3 event. We are proud that our high performance gaming rigs were able to power 2K Games' latest and most anticipating title: Battleborn, a fast-paced, cooperative shooter that builds upon the gameplay, style, and success of the wildly popular Borderlands series.
The fact that ORIGIN PCs were used to both play and stream this high-end game speaks volumes about the reliability and raw power of our Gaming Desktops and Laptops. In fact, our latest updated laptops – the EON15-X and EON17-X – were on full display this year, garnering the attention and praise of gamers and PC reviewers alike, such as Tom's Hardware:
"The last time we heard about [ORIGIN PC] was at the beginning of this year (where we listed full specs) when the company announced that both laptops would have Intel desktop processors starting with an Intel Core i5-4460S (2.9 GHz, 3.4 GHz Turbo) and all the way to the powerful Intel Core i7-4790K (4.0 GHz, 4.4 GHz Turbo). We already know that both laptops support Nvidia graphics cards ranging from the GTX 965M to the GTX 980M, so it only made sense that G-Sync support was forthcoming."
Indeed, with G-SYNC's ability to synchronize display refresh rates to the GPU, this was the natural step in ORIGIN PC's evolution into the ultimate gaming rig. This advanced technology means no screen tearing, minimal display stutter, and lower input lag – in short, the best experience possible when playing next generation games like Battleborn.
Whatever groundbreaking games emerge on the horizon, you can be sure that ORIGIN PC will continue to offer ever-more powerful Custom Computers to maximize your experience. Learn more by contacting us at 1-877-674-4460 or [email protected].