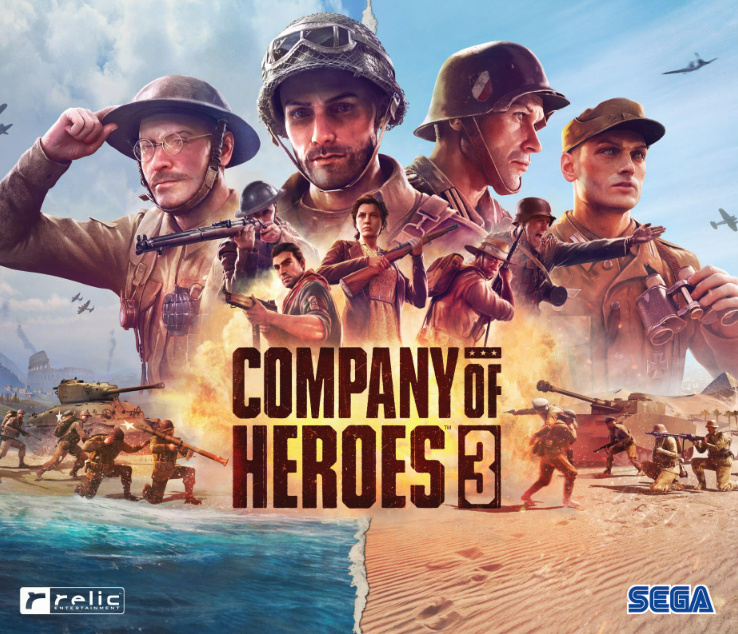 Get Company of Heroes™ 3 with select AMD Ryzen™ 5000 processors
January 18, 2023 | By Anthony
For a limited time, you can get Company of Heroes™ 3 as an added bonus when you customize your own ORIGIN PC desktop. Included with select AMD Ryzen™ 5000 processors, you can lead the charge into the battlefields of war in an immersive real-time strategy game. For details about qualifying hardware, you can learn more here.
That said, you can also take advantage of a complete lineup of powerful hardware for our Gaming Desktops including up to an AMD Radeon™ RX 7900 XTX graphics card, cooling and memory powered by CORSAIR, and so much more.
There's no better time to upgrade as ORIGIN PC is also offering some incredible savings this month. You can save up to $695 through various savings! On desktops, get up to a $250 discount, free shipping, and digital games like Company of Heroes™ 3.
If you have any questions, feel free to reach out to our support team and also check out originpc.com for a full list of the amazing systems we offer.