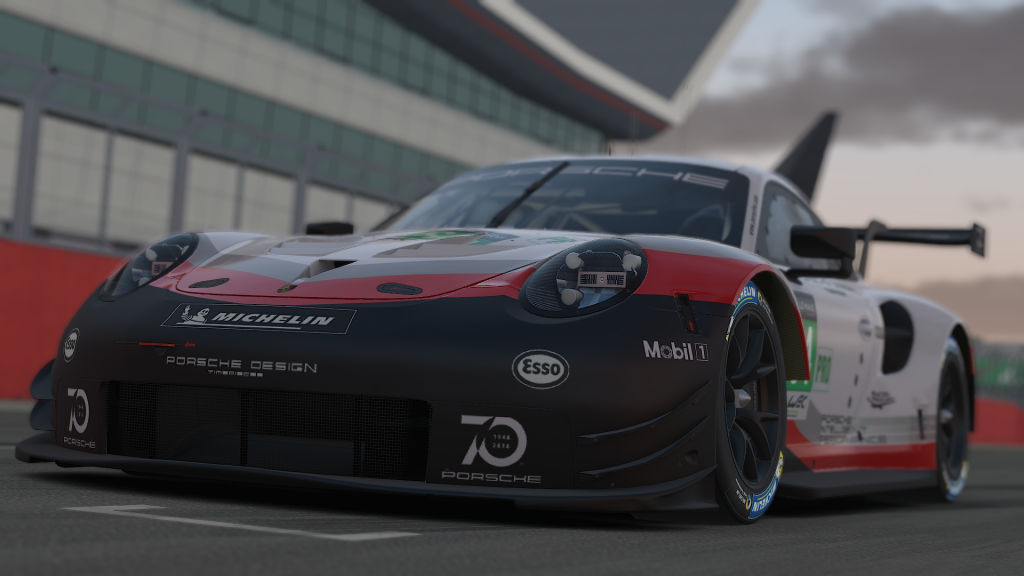 Get an ORIGIN PC Ready for iRacing!
May 29, 2020 | By Luis
iRacing is a worldwide gaming phenomenon popular among racing fans. With its heavy focus on realism and rules of conduct, it's a serious racing simulator that benefits from a powerful PC. The platform is currently being used by NASCAR to simulate races with professional NASCAR drivers.
Our ORIGIN PC desktops and laptops are solid compliments for an iRacing setup. With multiple USB ports supporting different types of racing wheels and support for multiple monitors or VR headsets, you can create your optimal iRacing setup at home.
Considering that iRacing needs a dedicated graphics card and a capable processor, an ORIGIN PC powered by the latest Intel or AMD CPU plus next-gen graphics from NVIDIA or AMD can keep you in the running without any performance drops when it counts. In a hyper-competitive racing environment where every move you make can make the differences, you want the best possible performance, and an ORIGIN PC gaming desktop or gaming laptop can be customized to ensure you stay in the race and not off the track.
If you would like more information on a gaming PC or other products such as the best gaming laptop or best gaming desktop, call 1-877-674-4460 to speak with a sales representative. We offer 24/7 customer support and worldwide shipping options. Stay up to date with the latest news by checking us out and following us on Facebook and Twitter.