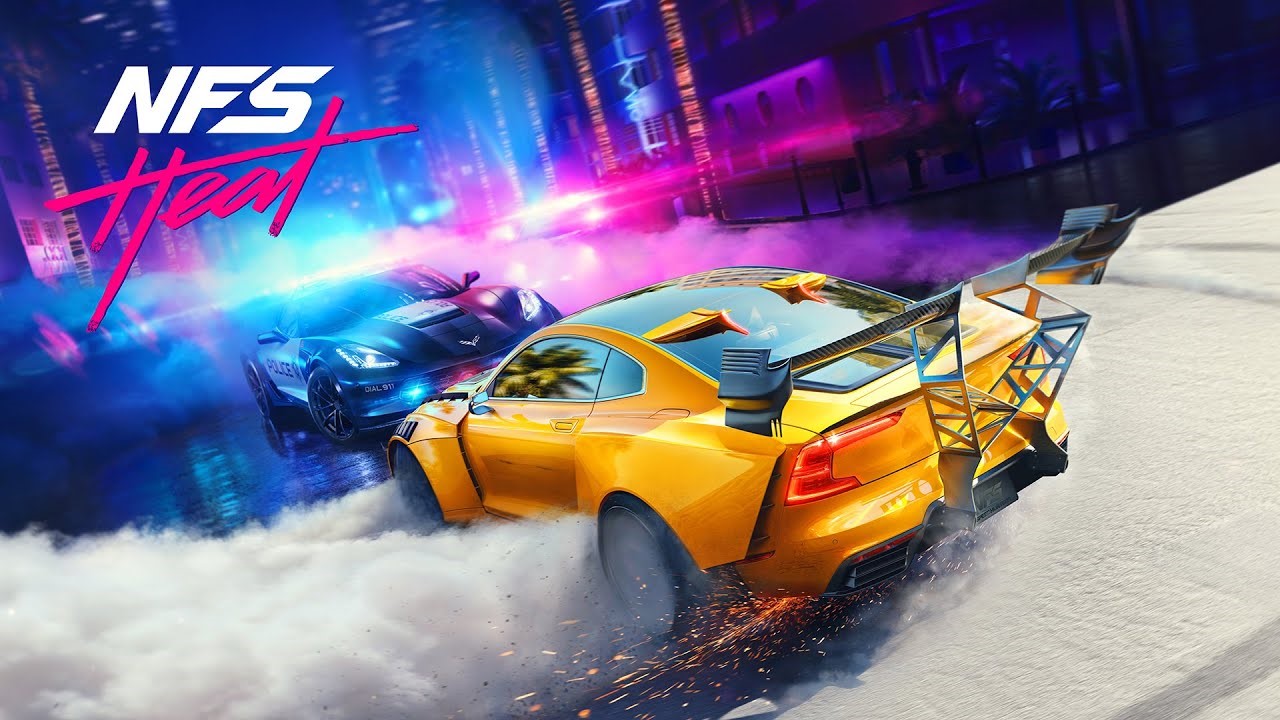 Race Through the Streets of a Fictionalized Miami in Need for Speed Heat
October 22, 2019 | By brian
Today's racing games do an incredible job of making players feel like they're driving around souped-up vehicles with an incredible sense of speed thanks to series like the Need for Speed franchise. Originally started in 1994, the street racing and law enforcement evading games continue to sell well and it spans more than twenty different titles, the most recent being Need for Speed Payback in 2017.
Next month, the franchise is returning for its 24th installment with the release of Need for Speed Heat. This time around, players will race around an open world called Palm City, designed to look a lot like Miami, Florida. Unlike previous games, players can switch between day and night time racing. Over 120 different cars from some of the world's biggest names like Ferrari will be available. Players can also use the Need for Speed Heat Studio app on their smartphone to collect and customize cars which can then be imported into the game.
Publisher Electronic Arts recently released the recommended Need for Speed Heat system requirements. These include a Ryzen 3 1300X or Intel Core i7 4790 processor, an Nvidia GeForce GTX 1060 or AMD Radeon RX 480 GPU, and 16GB of RAM.
Customize your Origin PC today and you'll be all set to cruise the streets of Palm City.
If you would like more information on a workstation or gaming PC or other products such as the best gaming laptop, call 1-877-674-4460 to speak with a sales representative. We offer 24/7 customer support and worldwide shipping options. Stay up to date with the latest news by checking us out and following us on Facebook and Twitter.