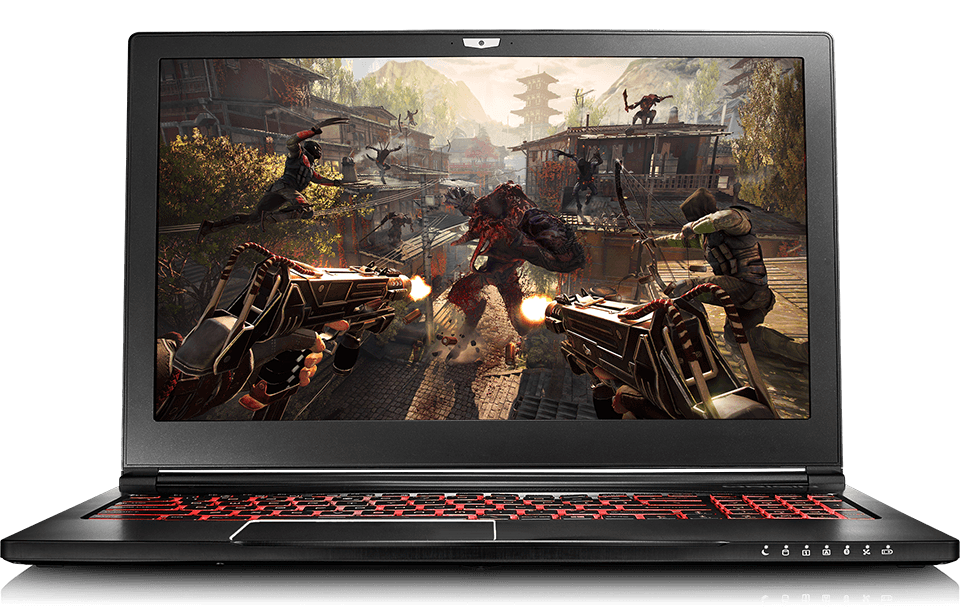 Gaming Computers for Everyone on Your List
December 20, 2016 | By Anthony
Are you still debating what type of gift to give your favorite PC gamer? A brand spanking new PC customized with all of the bells and whistles to tackle any modern gaming title is definitely a great way to spread some holiday cheer. We have gaming computers for everyone on your list.
For the gamer that likes to talk smack on the go. Our laptops are the perfect way to fire up a multiplayer session, put on the headset, and taunt opponents wherever an Internet connection is present. Our re-designed EVO15-S Ultra Thin Gaming Laptop is a svelte solution that's lightweight but packs the performance to deliver an intense session.
For the gamer that also likes to watch HD films. The Chronos is one of the easiest ways to enjoy a gaming session with friends or family. Set it up virtually anywhere where there's an outlet, hook it up to a widescreen display, and you're ready to deliver headshots in the living room, bedroom, the options are endless!
For gamers that demand powerful performance. The MILLENNIUM, NEURON, and GENESIS computers are mid to full size desktops that can be customized with heavy duty hardware. Maybe you know someone that likes to work with desktop publishing when they aren't busy mowing down enemies in an FPS. Our larger desktops are the perfect gift for gamers that also like to be creative.
If you would like additional information on ORIGIN PC's line of gaming computers including the 10-series laptops or to order your own customized PC, call 1-877-674-4460 to speak with a sales representative.  We offer 24/7 customer support and worldwide shipping options.